News / National
5 MDC assault soldier
19 Nov 2018 at 05:39hrs |
Views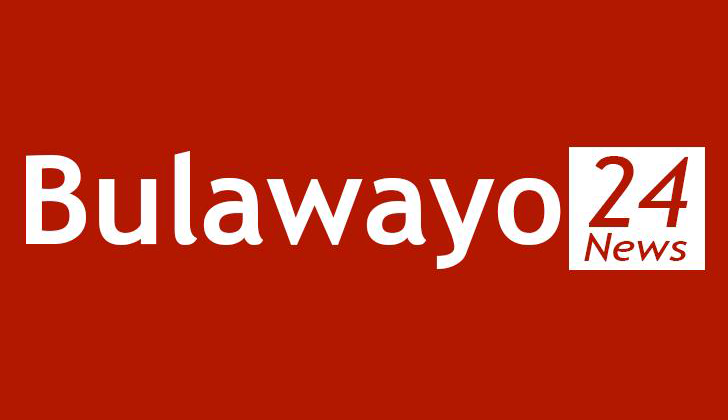 Five MDC supporters were last week arraigned before a Kwekwe magistrate facing allegations of beating up a soldier whom they accused of shooting and killing civilians during the August 1 illegal and violent demonstrations in Harare.
The five also threatened to kill the soldier.
Maphios Magora (30), Tawanda Magora (39), Owen Magwiramhaka (27), Rashid Phiri (24) and Daniel Nzveda (27) allegedly assaulted Witness Mpofu (26), accusing him of taking part in the August 1 shootings.
The five are all from Torwood in Redcliff, while Mpofu is a soldier based at Pomona Barracks in Harare, but lives in Torwood.
Kwekwe magistrate Mr Tayengwa Sangster released the five on free bail and the case will proceed by way of summons.
The State, led by Mr Freddy Ndoro, has it that on September 1 around 5pm, Mpofu was drinking beer at a supermarket in Torwood.
Phiri, who was also drinking beer in company of his co-accused, approached the complainant and accused him of restraining them from beating up his colleague who had broken an egg the previous day. Phiri started shouting at the complainant until the other four joined in.
They started poking him all over the body with fingers, while some were punched him and slapped him.
They also threatened to kill him to avenge for the "innocent souls that the soldiers killed" in the August 1 shootings, which are currently the subject of a probe by the Motlanthe Commission.
Mpofu was saved by the intervention of vendors who were selling their wares nearby. Mpofu subsequently filed a police report and the gang was arrested last week and arraigned before the courts.
Source - the herald