News / National
Matibenga-led PDP official quits
21 Nov 2018 at 13:01hrs |
Views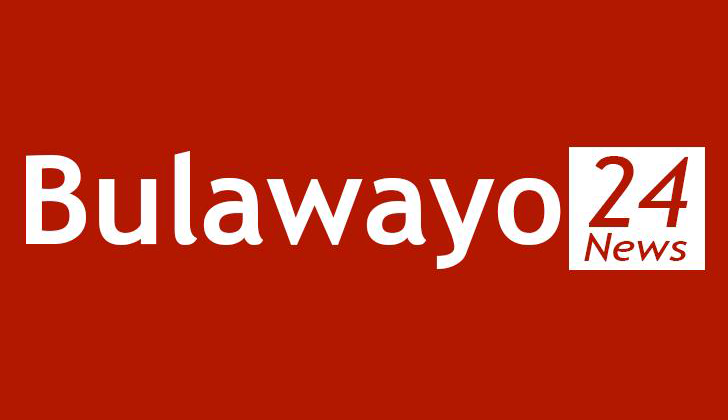 The People's Democratic Party (PDP) led by Lucia Matibenga has continued to disintergrate after one of its top officials this week tendered his resignation due to frustrations.
The party's treasurer-general Clayton Jones was elected as the substantive treasurer-general in April during the extra-ordinary congress which was held in the city soon after its split with the Tendai Biti-led PDP.
"This email serves to notify the party I have resigned as the treasurer-general and member of the PDP with immediate effect," read in part a resignation letter by Jones, one of the Bulawayo South losing parliamentary candidates.
"I am not joining any political party but will want to focus on my personal business. It has not been an easy decision given the journey I have travelled with fellow party members."
The Matibenga-led formation was one of the parties that contested the July 30 harmonised elections under the People's Rainbow Coalition (PRC) fronted by Joice Mujuru.
Robbery accused duo freed
BULAWAYO - Two Bulawayo men who were last month arrested for allegedly robbing a Great Flavours Enterprises driver of more than $8 000 have been freed.
The two, Silence Kangwa, 21, of Tshabalala suburbs and Butshilani Ndlovu, 37, of Entumbane, appeared before Western Commonage magistrate Urgent Mvundla facing robbery and unlawful entry charges.
The duo which was being represented by Dixon Abraham of Tanaka Law Chambers was acquitted at the close of the State case after the State witnesses failed to positively identify them.
It is the court's case that on September 1, the two accused persons in the company of six accomplices who are still at large hatched a plan to rob the complainant at his work place.
On the same day at around 11pm, the two accused persons in the company of their accomplices pounced on the complainant and other employees at the premises wielding machetes and iron bars.
Source - dailynews