News / National
Zimbabwe's Delta Corporation to acquire SA's United National Breweries
22 Dec 2018 at 19:47hrs |
Views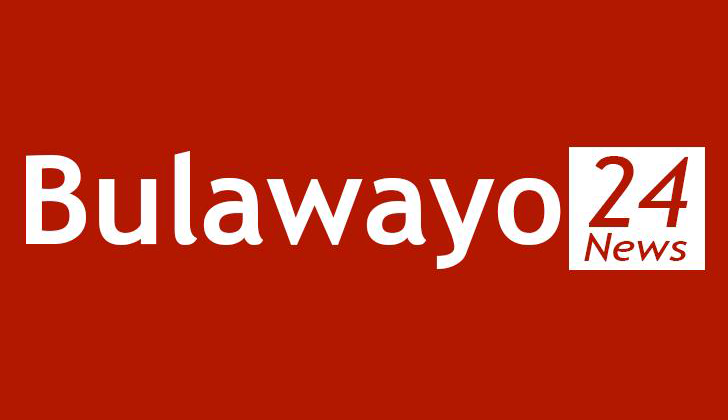 Delta Corporation is set to acquire United National Breweries, the leading South African traditional beer company, which manufactures brands such as Chibuku, Leopard, Ijuba, Tlokwe and Joburg beer brands and the traditional non-alcoholic maize based energy drink under City Mageu.
In a statement, Delta said it had entered into binding agreements for the acquisition with current owners, Diageo South Africa Proprietary Limited. The transaction is subject to regulatory approvals.
"The company (Delta) hopes to leverage on its over 60 years' experience in the sorghum beer sector. This investment fits well with the Company's multi-beverage strategy and the ambition to consolidate the traditional beer category within the region which was revived with the recent acquisition of a controlling stake in National Breweries Plc of Zambia."
Chibuku was first brewed in Zimbabwe in 1962 by Delta Beverages Breweries after being brewed in Zambia in the 1950s.
The transaction is expected to be completed in the first half of 2019 and is not material for Delta. No details of the amounts involved in the acquisition were given.
The announcement comes after Diageo said it had finished a clear-out of non-core, lower-value spirits with a sale of 19 brands to Sazerac in November.
The acquisition is the second regional investment by Delta after the purchase of National Breweries Zambia last year but more importantly provides a new source of forex earnings.
Source - finx