News / National
'Zimbabwe potential hub for industrial development in Africa'
17 Jan 2019 at 18:06hrs |
Views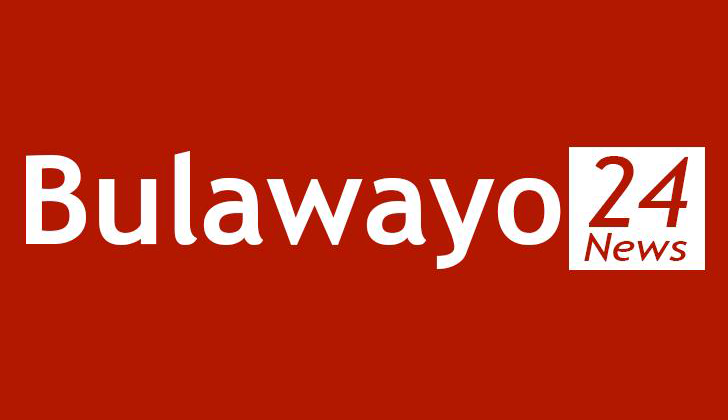 President Emmerson Mnangagwa says Zimbabwe should become a hub for industrial development in Africa and anchor the market not only for southern Africa but the whole AFRICAN continent.
The President was addressing the Zimbabwe Belarus Business Forum in Minsk today.
"Belarus business people, companies and other players should respond to the stance taken by their government to partner Zimbabwe in reviving, modernising and advancing its economy for the Second Republic to attain Vision 2030," said President Mnangagwa.
The business forum was highly subscribed by business people from the two countries.
Speaking at the same forum, Belarus Vice President Victor Sherman said Zimbabwe is a diamond country with its abundant resources and educated people and Belarus should carve their niche in the various sectors and help the southern African country come out of the woods.
"We are interested… we are ready and there is no need to waste time," said Vice President Sherman.
He added that he is also ready to help should any company face challenges or need information on investing in Zimbabwe.
He highlighted some of the projects that have already kicked off and are bearing fruit.
From Belarus President Mnangagwa proceeds to Kazakhstan and Azerbaijan.
Source - zbc