News / National
Blanket Mine meets output target
18 Jan 2019 at 11:50hrs |
Views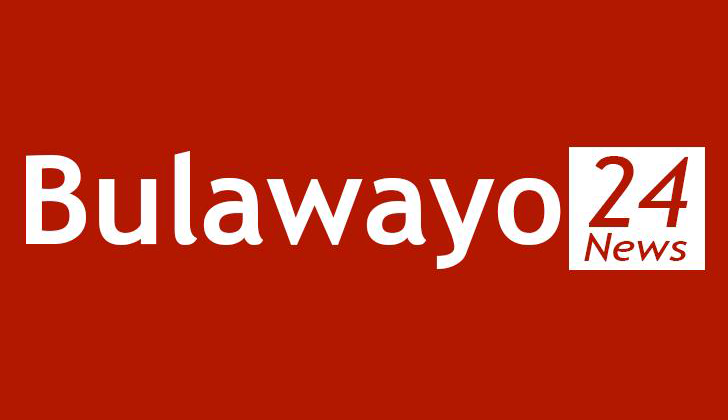 CALEDONIA Mining Corporation says its local operation, Blanket Mine, last year produced 54 512 ounces of gold in line with the projected annual target which ranged between 54 000 and 56 000 ounces.
In a production update issued by Caledonia, the local mining unit output for the quarter ended December 31 was 14 952oz, seven percent higher than for the previous quarter.
"Total gold production for the year to December 31, 2018 was approximately 54 512oz, which is in line with 2018 production guidance which was a range of 54 000oz to 56 000oz," it said. The mining group advised its investors that Blanket Mine's gold production for 2019 was expected to be between 53 000 and 56 000oz.
Caledonia said it remains on track to achieve production of an estimated 80 000oz of gold per annum from 2021 following completion of the Central Shaft. "The Central Shaft is currently at a depth of 1 150 metres and will be sunk to a depth of 1 204 metres. "It is anticipated that shaft sinking will be completed towards the middle of 2019 after which the shaft will be equipped and commissioned.
"Following an increase in exploration activity at Blanket since early 2015, Caledonia has announced seven successive increases in the resource base as a result of which Blanket's life of mine has been extended from six years as at the end of 2014, to 14 years as at the end of last year," said Caledonia.
It said exploration continues at Blanket with the objective of further extending the mine's life. The mining group also advised that it had entered into gold price hedging contracts for the five months from February until June 2019 for 22 500oz of production through the purchase of put options with a strike price of $1 250 per oz.
Commenting on the announcement, the chief executive officer, Mr Steve Curtis, said: "We are pleased to see consistent production performance from Blanket in the fourth quarter of 2018 to deliver 14 952oz for the quarter and 54 512oz for the full year. "Until the Central Shaft has been commissioned in 2021, production from Blanket is expected to remain at broadly the same level as we achieved in 2017 and 2018." "We therefore expect to produce between 53 000 and 56 000oz in 2019.
"Blanket finished 2018 with adequate mining and development infrastructure in place to deliver on this target and we have made a good start to 2019.
"Completion of the Central Shaft is the key to Blanket achieving its planned production of approximately 80 000oz of gold per annum from 2021 onwards.
"I expect that sinking work at Central Shaft will be completed by mid-year after which we will start to equip the shaft," he said.
Mr Curtis said the Central Shaft project was in the final 18 months of construction and the group expects capital investment on the project to be lower in the second half of the year and to reduce further in 2020 as it nears completion.
Source - chronicle