News / National
Mealie meal shortage looms
21 Jan 2019 at 08:16hrs |
Views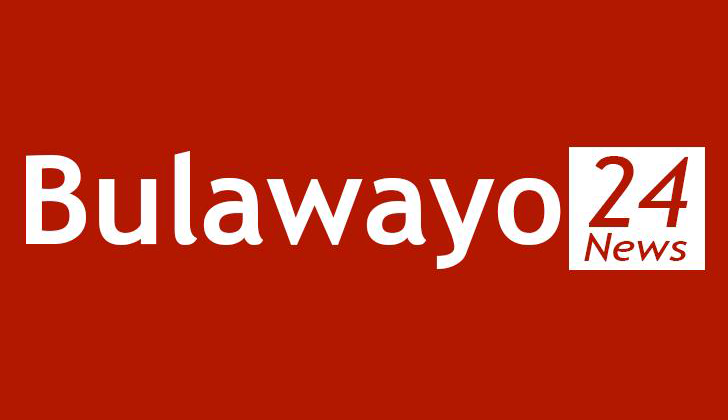 GOVERNMENT has said there is no need for panic buying as there is enough mealie meal in Bulawayo following last week's looting spree, mainly in the western suburbs.
Violent protesters unleashed an orgy of violence looting shops and forcing schools to close during a three-day nationwide stay away called by the Zimbabwe Congress of Trade Unions and other civil society organisations aligned to the opposition Movement for Democratic Change.
In an interview yesterday, Bulawayo Provincial Affairs Minister, Judith Ncube, said grain millers had assured them that there is enough mealie meal in Bulawayo and people should desist from panic buying.
"We are making efforts in order to assist our people and also being assured by the national chairman of the Grain Millers' Association that people should not panic.
There is enough food. We need to distribute it to all the affected areas. They assured us that as we speak there is 6 000 tonnes of maize meal at hand which has to be distributed," said Ncube.
"In the next two weeks they are saying they would want to mill up to 12 000 tonnes of maize meal so that we alleviate the black market. We are trying to avoid the stampede within those few shops around Bulawayo and we would want to decongest the city centre."
The Minister said authorities were working on modalities to set up shops in affected areas so that residents in Western suburbs do not resort to going into the city's CBD in search of mealie meal or other basic commodities.
"We resolved that we need to quickly identify some points or those shops which were vandalised and try to engage the affected people. Those who feel they can actually try to be selling from within their shops we'll see to it that they are given the basic commodities for them to assist the people on the ground," said Ncube.
"Those without, we will engage them and see how best we can come up with some facilities where we can maybe negotiate with the churches, negotiate with other people with different structures. If they accept that, then we will engage this person who was affected to say can you be operating from this corner. But we would want to give authorities that information so that we manage the situation on the ground".
She condemned violent protests that rocked the city last week, which saw people looting, vandalising property and engaging in other criminal activities during the protests.
"A normal person would not subscribe to what happened in Bulawayo. We have destroyed our city, we have destroyed our province. Why would you want to destroy your own house? So whosoever did this or whosever is behind this should think twice about it," Ncube said.
"We really feel so bad on behalf of Bulawayo. We are not happy at all. What happened is a shameful situation. It's a very shameful situation. We are looking forward to having our people coming together, putting our heads together as a family so that we are able to map up strategies on how best we can rebuild what was destroyed by those who had their hidden agendas."
Source - chronicle