News / National
Zimbabwe to start training cadaver dogs
11 Apr 2019 at 06:20hrs |
Views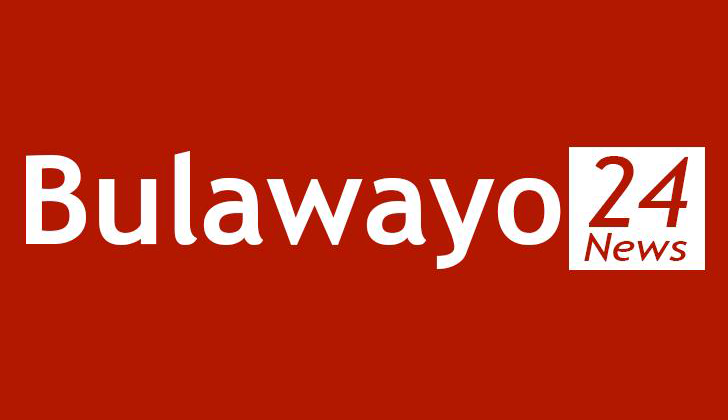 Government says it will soon start training local dogs to undertake specialised searches that include finding human bodies.
This comes after the State was forced to seek help from South African dogs to assist in locating victims of Cyclone Idai, buried under debris.
Responding to questions from the media on cadaver dogs that had come from South Africa to help the police in the search of victims of Cyclone Idai in Chipinge and Chimanimani districts, Information minister Monica Mutsvangwa said it was time government trained its own sniffer dogs to find human cadavers.
"These are trained dogs, not just dogs, and I think this is something that, as a country going forward, we must train our local dogs to do that kind of job. We have dogs in our country trained to sniff for marijuana or other things, but not really these kind of things," she said
Last month, Cyclone Idai ravaged the eastern part of Zimbabwe, leaving more than 344 people dead and 16 000 families in dire need of shelter and food.
Schools were destroyed and infrastructure damaged by the heavy rains that were accompanied by heavy winds.
Huge rocks tumbled down in nearby mountains and several homes, together with people, were buried beneath the heavy boulders, forcing the government to approach their South African counterparts for cadaver dogs to locate victims.
During the two weeks stay of the cadaver dogs in Zimbabwe, at least 35 sites suspected to harbour corpses were spotted and now authorities are removing the debris at the sites to recover the bodies.
An entire growth point and nearby urban settlement with more than 80 houses at Dzingire Growth Point, popularly known as Kopa in Chipinge, were swept away by the tropical cyclone, together with other houses where agricultural extension workers stayed.
Government has also announced that it will be erecting a monument in Chimanimani to remember those who perished due to the heavy rains.
Source - newsday