News / National
Riot police called in to restore order during Zanu-PF's elections
07 May 2019 at 20:39hrs |
Views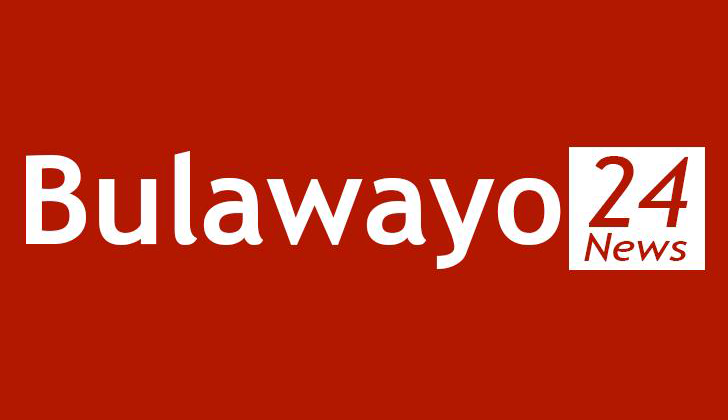 RIOT police were called in to restore order during Zanu-PF's chaotic internal elections on Sunday after drunk and angry supporters accused the party's chefs of holding sham elections ahead of next week's crucial provincial polls.
Bulawayo province holds its elections to choose a new executive next Sunday amid disquiet by disgruntled members who have raised the red flag over the manner in which district elections have so far been conducted.
On Sunday, scores of Zanu-PF supporters caused mayhem at the party's Davies Hall provincial offices after some of the contestants vehemently protested the outcome of the Bulawayo city centre district elections.
Riot police were summoned to diffuse the ruckus which Zanu-PF restructuring exercise coordinator George Nare downplayed as a "common" occurrence in electoral processes.
"What happened is common. The disgruntled party members were fighting over posts.
"Where positions of power are concerned, there are bound to be such skirmishes. Anyone is free to contest for any district post but those who lost must accept that they were defeated.
"That's how democracy works. Overall, the elections went very well," Nare told the Daily News.
Caleb Sengu was elected as Bulawayo district chairperson and is deputised by Raymond Mtomba who won against Nkosilathi Dube.
Mayibongwe Zvigadza now chairs the youth league while Emmanuel Sunduza deputises him.
Zvigadza and Sunduza won the posts uncontested while Sengu's challenger, Nkosana Duve withdrew from the race altogether.
Marvelous Ali was elected as the women's league chairperson and Lydia Phiri as her deputy.
Nare said the eagerly-awaited provincial elections will now be held next Sunday as the party searches for a bigger venue to accommodate a large number of people expected for the gathering.
"The district executive will contest in the provincial elections which have been postponed to Sunday mainly to give time for administration and logistics to be put in place.
"We have decided to secure a bigger venue that will accommodate about 550 delegates and 140 contestants we are expecting.
"Davies Hall is small as it only accommodates about 250 to 300 people.
"We also need time to secure presiding officers, ballot papers and…to give contestants guidelines a week in advance so they familiarise with them," Nare added.
President Emmerson Mnangagwa dissolved Harare and Bulawayo provinces early this year to pave way for restructuring aimed at instilling confidence in the two areas which performed dismally in the July 30 2018 elections.
Former Cabinet minister Callistus Ndlovu led Bulawayo province before he died in February after succumbing to pancreatic cancer.
He was buried at the National Heroes Acre in Harare - amid much misgivings by Dumiso Dabengwa's Zapu opposition party, which accused him of having been a "sell-out".
His death and the subsequent dissolution of the entire executive, have triggered fierce jostling and infighting among ambitious Zanu-PF bigwigs in the fractious Bulawayo province.
Firebrand former war veterans' leader Jabulani Sibanda, Bulawayo Provincial Affairs minister Judith Ncube and Industry deputy minister Raji Modi are among those being touted as front-runners to replace Ndlovu as regional party boss.
Source - dailynews