News / National
Divorce lie backfires, Judge warns man
18 May 2019 at 08:06hrs |
Views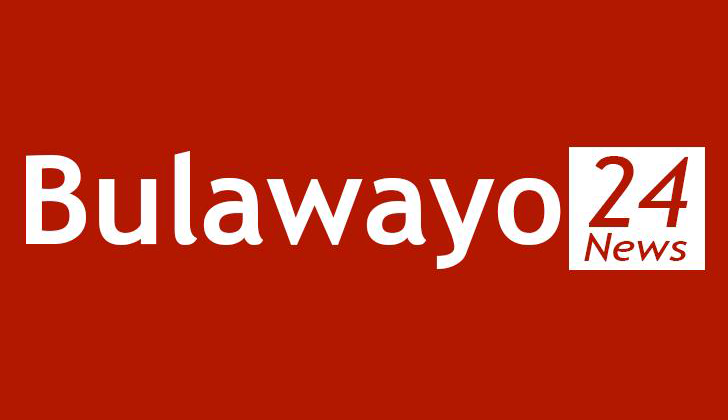 A HIGH Court judge has warned litigants in divorce cases against abusing court processes by using unorthodox means to fraudulently secure favourable rulings as courts will not hesitate to take stern action against such culprits.
Bulawayo High Court judge Justice Nokuthula Moyo's anger was directed at a Bulawayo man, Mr Tobias Moyo (50), who had approached the High Court seeking a decree to divorce his 51-year-old wife, Mrs Josephine Moyo (nee Matadi), on an unopposed matrimonial action.
Mr Moyo, through his lawyers Ncube and Partners, filed an application at the Bulawayo High Court for substituted service and he was granted the order, after misrepresenting facts in his court papers.
A substituted service is a legal procedure which allows a person to serve all court documentation to the other party whose location is unknown.
In papers before the court, Mr Moyo claimed that his wife, whom he cited as a defendant, could not be located as a way of trying to bypass the legal processes in the divorce matter.
Justice Moyo struck the matter off the roll after Mrs Moyo, acting on a tip off, arrived in court on time and blocked the proceedings.
"It is directed that the plaintiff (Mr Moyo), despite the order for publication (substituted service) granted on March 25, 2019, be and is hereby directed to serve summons to the defendant (Mrs Moyo) personally as it has come to the court's attention that the order was granted through an act of misrepresentation. The plaintiff was aware of the defendant's whereabouts and where she could have been served with the summons," ruled the judge.
Justice Moyo said the courts do not condone litigants who misrepresent facts before the court.
"The court has noted with grave concern litigants who abuse court processes through misrepresentation of facts in order to get favourable judgments, such as an order for substituted service in this particular matter. The court is now forced to thoroughly scrutinise applications for substituted services as a way of tightening screws and such litigants should be warned," she said.
The defendant, who arrived in court a few minutes before the roll call, stood up during the proceedings and raised an objection.
She told the court that she did not receive the summons despite the fact that her husband knew both her residential and work addresses.
"My Lord, I did not receive the summons from the plaintiff in this matter. In fact, it is quite shocking because my husband, who no longer stays at our matrimonial home in Famona, knows both my residential and work addresses. He is the one who helped me secure a job and he also uses our home where I am currently staying as his business offices, but surprisingly he decided to apply for a substituted service to evade going through the routine legal processes," said Mrs Moyo.
In his affidavit of evidence, Mr Moyo said he could not locate his wife after instituting divorce proceedings against her.
"The defendant could not be located at her last known address as such the Sheriff of the High Court failed to effect personal service upon her. I further confirm that through my legal practitioner, I made a chamber application for substituted service on 13 March 2019 and this honourable court granted me leave to effect service of summons by flighting a newspaper advert. The defendant never entered an appearance to defend within the stipulated 10-day period," he said.
Mr Moyo said their marriage had irretrievably broken down to such an extent that the parties no longer live as husband and wife.
He cited irreconcilable differences and accused his wife of physically and emotionally abusing him. "I moved out of our matrimonial home due to economic, physical and emotional abuse by the defendant and I have no intention of returning there. We have tried to retrieve our marriage relationship through counselling to no avail," said Mr Moyo.
The couple got married in September 2009 and was blessed with a three year-old daughter. Mr Moyo wants the court to award him custody of the minor child including the equitable distribution of property.
Source - chronicle