News / National
'Rothschilds are the new Guptas'
15 Jun 2019 at 09:28hrs |
Views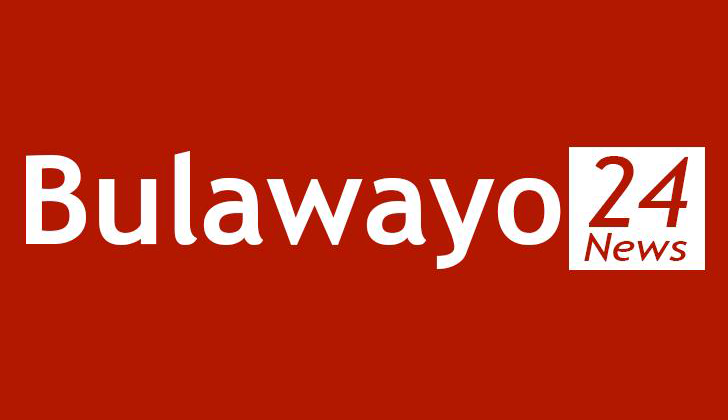 Unions at South African Airways have read government, Finance Minister Tito Mboweni and members of national carrier SAA the riot act in a strongly worded statement, alleging that they do not have the best interests of the company or the country at heart.
The fiery joint statement by the National Union of Metalworkers of South Africa (Numsa) and the South African Cabin Crew Association (SACCA) was released on Friday morning, after the two unions met with the board of SAA on Thursday.
The unions staged lunchtime pickets at airports around the country on Tuesday, demanding that outgoing CEO Vuyani Jarana be reinstated and his turnaround strategy implemented. Their joint memorandum also demanded that Thandeka Mgoduso, Martin Kingston, Peter Tshisevhe and Geoff Rothschild be removed from the board of SAA.
Approached for comment, SAA declined to comment.
The statement was critical of Thursday's engagement, with the unions maintaining their position that Jarana was frustrated out of his position due to lack of support for his turnaround strategy.
"The board, through Martin Kingston, has informed the public that it has government's backing on the turnaround strategy. And yet, when we met with the board, the Chairperson, Mr (JB) Magwaza said there is no funding for the turnaround strategy and no funding capital for the airline," the statement said.
The statement demanded an explanation for what it called Kingston's ties to "the Rothschild family". Kingston, who is executive chair of Rothschild & Co. in SA and was previously its CEO, also serves on the board of SAA. The union alleges that Kingston worked with fellow SAA board members, Thandeka Mgoduso and Peter Tshisevhe, to muscle Jarana out of the way at the national carrier.
In March, Kingston said he would welcome playing a role in the country's beleaguered state-owned companies.
In their statement, the unions claimed the Rothschilds were "interfering in SOEs" in the same way the Guptas did, for "selfish and greedy purposes". According to the unions, there is an "agenda" to collapse the state-owned airline in order to privatise it.
The statement added that three board members were a "weak link" in SAA, "whose mission and task is to further the aims for wholesale privatisation".
The unions further accused Mboweni of acting recklessly by having previously expressed a lack of faith in the airline's future. They reiterated calls for intervention by President Cyril Ramaphosa at the national carrier.
Source - fin24