News / National
Zanu-PF executive rescues Mutoko MP
19 Jun 2019 at 07:42hrs |
Views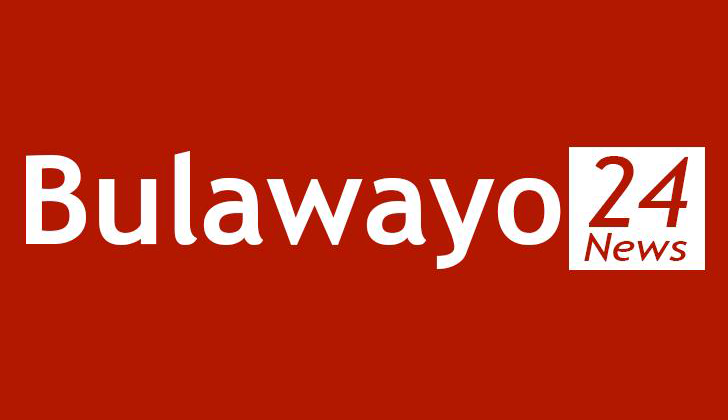 A HIGH-POWERED Zanu-PF delegation from Mashonaland East province at the weekend descended on Mutoko district, where they held three rallies as the ruling party moved to resolve the impasse between the war veterans and provincial commissar Hebert Shumbamhini.
Shumbamhini, who is also Mutoko South legislator, has fallen out of favour with the party's war veterans, who accuse him of abusing power, among a litany of other charges.
The war veterans handed over a petition to the party's leadership in Harare before holding protests in Mutoko Centre in an effort to oust him.
Zanu-PF provincial youth league officials, led by chairperson Kelvin Mutsvairo, were deployed in Mutoko district for a week on a fact-finding mission, which was followed by a series of rallies in Mutoko North and South constituencies by provincial chairperson Joel Biggie Matiza.
Matiza yesterday said the circus was over and Shumbamhini had been exonerated from all the accusations levelled against him.
"The Mashonaland East provincial executive travelled to Mutoko after reports of dissent and discontent, in particular the supposedly frosty relationship between the party and the war veterans," he said.
"The team addressed inter-district meetings where it emerged that a clique of rogue elements was on an onslaught of disinformation to create a rift between the party and genuine war veterans. We will not listen to rumour mongers and daydreamers peddling a G40 agenda of purging loyalists and dedicated party cadres."
Matiza, who is also Transport minister, said the ruling party was currently focusing on reclaiming two seats that were lost to opposition party MDC Alliance in the July 30, 2018 elections.
Zanu-PF lost Marondera Central and Goromonzi South, where Cleopas Kundiona and former Cabinet minister Petronella Kagonye respectively stood as its candidates.
"Instead, as leadership, we are focusing on regaining the two parliamentary seats lost and ensuring that President (Emmerson ) Mnangagwa wins resoundingly in 2023. Shumbamhini is going nowhere as he has a job to do and the leadership will not focus on individuals bent on dividing the party," Matiza said.
Source - newsday