News / National
UN to assist debt-ridden landlocked countries including Zimbabwe
27 Sep 2020 at 16:52hrs |
Views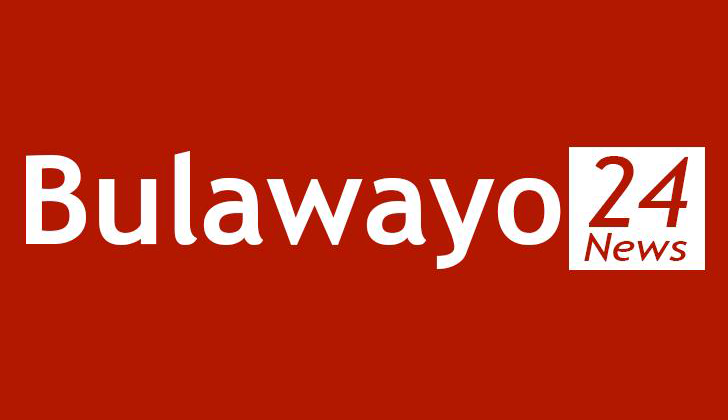 THE United Nations (UN) says it is committed to finding solutions to assist landlocked developing countries, including Zimbabwe, whose debt crisis has been exacerbated by the coronavirus (Covid-19) pandemic.
This emerged during the annual ministerial meeting for foreign ministers of landlocked developing countries at the 2020 UN General Assembly.
Speaking during the meeting, UN secretary-general Antonio Guterres said the impact of the Covid-19 pandemic had worsened the plight of landlocked developing countries.
"Trade, transport and distribution have been upended. Exports and imports have been affected by problems at borders, lockdowns, trade restrictions, disruptions in global supply chains and commodity price shocks and the risk of debt distress looms.
"I know how deeply these new challenges are affecting you, threatening economic growth, jobs, livelihoods and, ultimately, the fulfilment of the 2030 Agenda for Sustainable Development and Paris Agreement on Climate Change. The United Nations and I are here to partner with you on solutions," Guterres said.
Early this year, the International Monetary Fund (IMF) announced half a billion United States dollar debt service relief fund for the world's poorest and vulnerable economies to help them fight and contain the spread of the Covid-19 pandemic, but excluded Zimbabwe from these countries.
"With the impact of Covid-19, global debt has soared to unprecedented heights. In some of the most vulnerable countries, more than a quarter of public revenue is being used to service public debt, severely limiting fiscal space.
"We need to ensure that resources and debt relief reach all countries that need it, in order to create space for investments in recovery and the Sustainable Development Goals. Combatting illicit financial flows is also necessary to ensure that resources are channelled where they are needed most
"We must also protect against defaults and debt crises. In many heavily indebted countries, economies are suffering greatly from acute unemployment, the drop off of tourism and remittances," Guterres said.
He added that climate action should be an essential of landlocked developing countries' Covid-19 response and recovery.
"I ask all land locked developing countries to implement the six principles I have set out for a climate-positive recovery: Invest in green jobs and sectors, don't bailout polluting industries, end fossil fuel subsidies, take climate risks and opportunities in all policy and financial decisions, work together and leave no one behind.
"The United Nations system will continue to support you in your efforts to realise sustainable, inclusive development for your people as you respond and ultimately recover from the Covid-19 crisis," he said.
Source - dailynews