News / National
Teachers demand meeting with government
30 Sep 2020 at 18:22hrs |
Views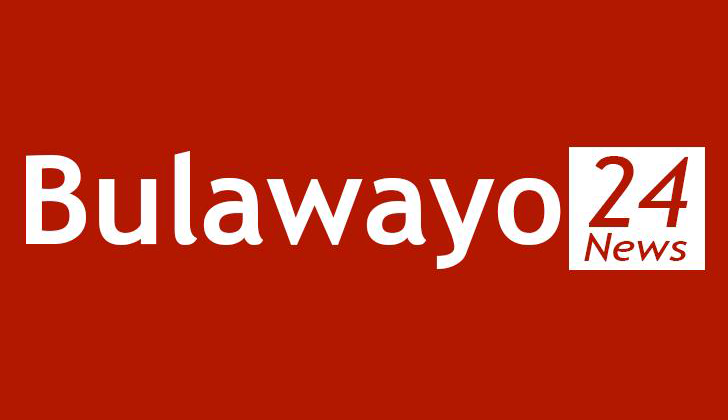 TEACHERS' unions have demanded to meet government in order to resolve the current impasse between the two parties.
This comes as most teachers across the country boycotted the reopening of public schools on Monday, protesting against the failure by the government to test them for the lethal coronavirus (Covid-19) pandemic and poor remuneration.
Amalgamated Rural Teachers Union of Zimbabwe (Artuz) president Obert Masaraure said there was a need for genuine negotiations.
"We are open to a genuine meeting ... Government should come through with an offer which genuinely resolves the salary crisis. We won't be participating in pity parties disguised as negotiations.
"We are ready to engage the government, but the government should show some respect for our profession. On October 5, World Teachers Day, we will be escalating our fight through street protests. We shall restore teacher dignity and recalibrate our deteriorating education system," Masaraure said.
In a statement, Progressive Teachers Union of Zimbabwe president Takavafira Zhou said the government must improve their salaries without delay.
"If it's a meeting between the government and a united front of teacher unions over the current dispute of right over the unilateral reduction of teachers' salaries from US$550 to US$35, thereby eroding the purchasing power parity of the salaries of teachers, we support it.
"But if it's a meeting of National Joint Negotiation Council or between the Apex Counci and the government, we would not attend.
"We will negotiate from our homes and through our actions. Apex Council's mandate has long expired and the organisation is engaged in fire-fighting on behalf of the government. We would rather stay outside and put pressure from outside.
"We have also long submitted our views on the prioritisation of the health and welfare of teachers and pupils and need not labour any further on that question of life and death. The government must ensure there is testing of pupils and teachers before schools can smoothly reopen," Zhou said.
On its part, the Zimbabwe National Teachers Union (Zinatu) wrote a letter to Labour minister Paul Mavima demanding to meet various Cabinet ministers.
"May you all help resolve the serious incapacitation of teachers so you bring back sanity in the profession. Teachers must go back to work as soon as their issues are satisfactorily resolved, and it is your duty as Cabinet to see that you attend to the matter with urgency.
"I would appeal that you allow all the unions to meet with all the Cabinet ministers in the event that the said minister continues to portray the picture that the challenges facing teachers are within his managerial capacity and surmount ability, yet he has failed," Zinatu chief executive officer Manuel Nyawo wrote. But Ministry of Primary and Secondary Education spokesperson Taungana Ndoro told the Daily News yesterday that his ministry was not responsible for the welfare of teachers, but the Labour ministry.
"As a ministry, we are encouraged that learners are willing to learn, 95 percent came to school during the reopening day.
"We continue to consult and involve our teachers. Our minister continues to lobby for the relevant ministry for the welfare of teachers to improve," Ndoro said.
Source - dailynews