News / National
Africa CDC backs 'useless' AstraZeneca vaccine
11 Feb 2021 at 18:41hrs |
Views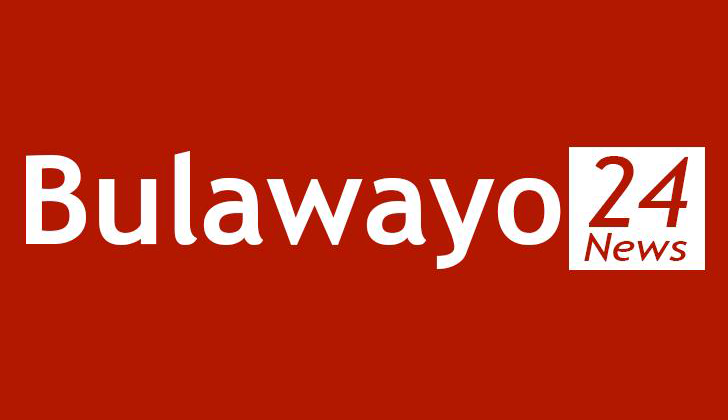 African countries that have not reported the circulation of the 501Y.V2 coronavirus variant first identified in South Africa should proceed with the rollout of the AstraZeneca Covid-19 vaccine, the African Union's disease control body said on Thursday.
For countries that have reported circulation of the 501Y.V2 variant, they should accelerate their preparedness to introduce all vaccines that have received emergency use authorisation, Africa CDC Director John Nkengasong told a news conference.
"Consideration should be given to the effectiveness of the vaccine against the 501Y.V2variant," Nkengasong said.
The AstraZeneca vaccine made headlines this week when South African Health Minister Dr Zweli Mkhize's team of experts announced that they would be putting the brakes on the rollout of the jab, which was scheduled to begin this week for the many struggling healthcare workers across the country.
The country is slowly emerging from a scything second wave of the virus.
The vaccine, developed in partnership with Oxford University and produced by the Serum Institute of India (SII), has been shown to be less effective in preventing mild and moderate symptoms associated with the 501Y.V2 variant, Business Insider reported.
It is estimated that South Africa spent R120 million – or $5.25 (R77) per jab – on procuring the first 1.5 million AstraZeneca doses via the SII.
Source - news24