News / National
Thief bashed to death
25 May 2021 at 19:50hrs |
Views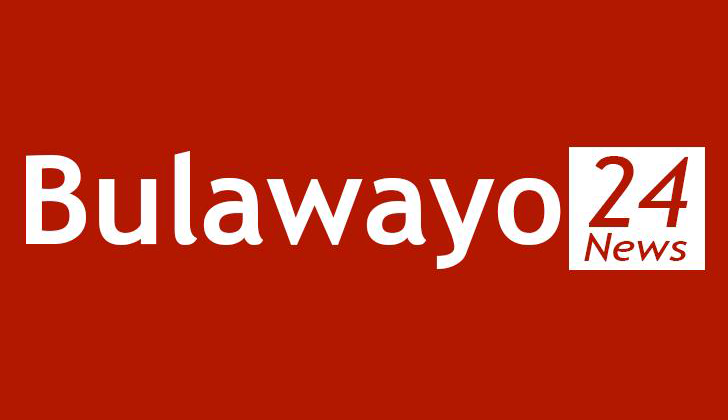 A Suspected Rushinga thief was allegedly bashed to death by five assailants for stealing a solar panel and groceries on Friday.
Rutendo Manyika died on the spot after the attack.
Mashonaland Central police spokesperson Inspector Milton Mundembe confirmed the incident.
"I can confirm a murder case at Plot 10, Mazowe where a Rushinga man was killed by five assailants. two of them have since been arrested and three are still at large," Mundembe said.
Allegations are that Manyika broke into Tambudzai Musambo (58)'s place and stole goods worth US$76.
A passerby saw Manyika stealing and alerted the tuckshop owner who came with Tafara Tinarwo, Alexander Manyika, Elliot Tauro and Talent Mapuwei.
The five meted instant justice on the now deceased and he died on the spot.
Steven Chidavaenzi (41) discovered the dead body the next day and filed a police report.
Tambudzai and Musambo were arrested while a man hunt has been launched for the remaining three.
Police is appealing for information pertaining to the whereabouts of the three.
"We are appealing for information which may lead to the arrest of Alexander Manyika, Elliot Tauro and Talent Mapuwei those with information should contact the nearest police station."
Source - Byo24news