News / National
Mnangagwa's successes celebrated in US?
20 Sep 2021 at 07:09hrs |
Views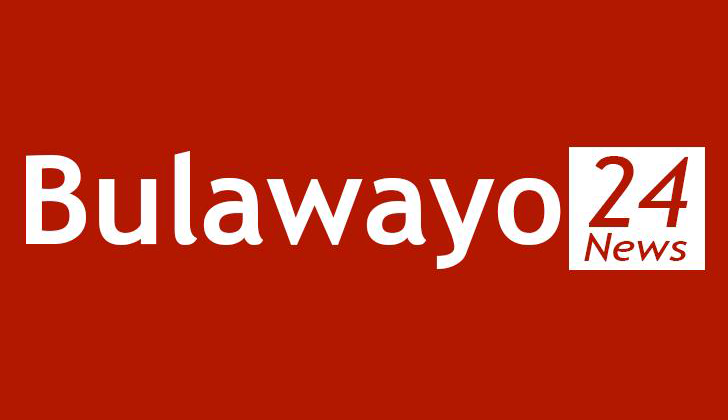 Scores of people today converged in New York city to celebrate the works and positive vibes that have been brought by President Mnangagwa since he became President.
On the backdrop of a successful agriculture season, industrialisation, modernisation and rapid infrastructure development, the country's economy anchored by the National Development Strategy 1 (NDS1) is expected to grow by 7.8 percent this year according to the World Bank.
Over and above that, the country is witnessing infrastructure development that will ultimately turn the Zimbabwe into a regional transport hub.
In the fight against Covid-19, Zimbabwe ranks high in Africa on vaccination roll-out, thanks to steps taken by President Mnangagwa to avail the jabs free of charge to the populace.
The success of the Second Republic under President Mnangagwa is being appreciated not only in Zimbabwe but beyond the country's borders amid indications that the country is on course to become an upper-middle class economy by 2030 notwithstanding the Covid-19 pandemic and its detrimental effects.
The rally today in the US demonstrated just how much the transformative works that have been carried by President Mnangagwa, notwithstanding the continued existence of illegal sanctions imposed by the Western world have inspired the world.
Led by the December 12 movement, the demonstration brought to the fore the illegality of the unilateral economic sanctions that have suffocated Zimbabwe for more than two decades now, choking progress.
The rally that was endorsed by internationally acclaimed organisations like the Organisation of People's Progress, Nation of Islam, Patrice Lumumba Coalition, Operation Power, the New York Chapter of NAKO, Black Lives Matter of Greater New York among others saw the marchers calling for the removal of the economic sanctions that have cost Zimbabwe close to US$40 billion. This all took place ahead of the United Nations General Assembly meeting in the United States where world leaders will congregate, albeit in a hybrid fashion because of the pandemic.
Raising placards with President Mnangagwa messages such as "stone by stone we are rebuilding Zimbabwe", "Zimbabwe will never be colony again" the colorful marchers told the world that indeed Zimbabwe is open for business. Zanu-PF US chair Florence Zezai addressed the crowds and reinforced calls for the removal of the illegal economic sanctions.
Source - the herald