News / National
VAYA delays commission payments
18 Jan 2022 at 05:30hrs |
Views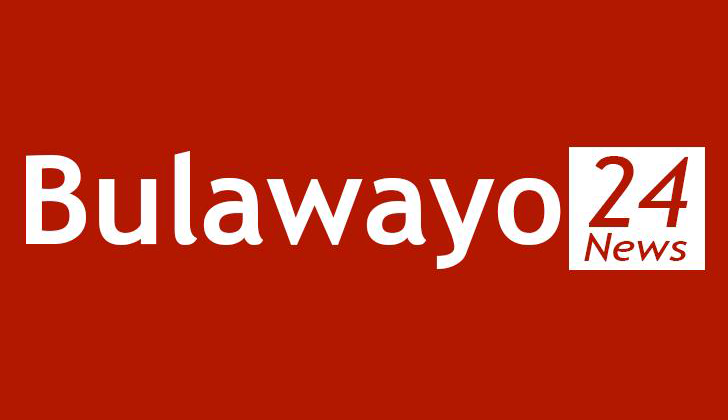 VAYA Mobility, the taxi and shuttle service provider, is struggling to pay contractors their December commission due to cashflow problems.
The company issued a statement on Sunday to contractors who provide some of the vehicles it hires out explaining the reasons for the delayed payment of commission.
The services company blamed lack of activity during the festive season as the reason for the cashflow problems, also citing that low corporate activity delayed clearance of invoices from companies owing them.
In a WhatsApp message to its contractors, the company said, "We apologise for the delay in payment of commissions. We have been experiencing cashflow related challenges arising from delayed payments from our customers, mainly as a result of the reduced corporate activity over the holidays, which has affected our invoice payments."
"We are working tirelessly together with the finance team to rectify this and bring normalcy to commission payments.
"We apologise for the inconvenience this delay has caused to partners and ask that you bear with us as we work on a solution," the statement said.
VAYA has been accused of delaying commission payments by its taxi and shuttle drivers. Their taxi providers have become popular for giving sub standard services if a customer is paying through EcoCash or Zipit.
They cite late payments as the reason they are trying to avoid those methods of payment.
A shuttle provider to VAYA was recently quoted in the media as saying: "I am contemplating terminating the contract because it surely doesn't help me. I have bills to pay and they are consistently late in paying commission in this hyperinflationary environment."
VAYA is one of the first on demand app based cab services to operate on a large scale in Zimbabwe.
The company is owned by Cassava Smartech (now EcoCash Holdings) under Cassava on Demand Services, a subsidiary of Econet.
The Service was launched in 2018 and it has been expanding since. VAYA has also ventured into business' logistics services.
VAYA is competitively priced and often has a number of promotions, especially for new people signing on to the service.
VAYA now operates several services, which include VAYA Lift Driver; a service whereby a client hails a cab for immediate pick up or for a scheduled time in the future.
The service connects the client with the nearest available driver.
VAYA Shuttle service is a shuttle bus option for five or more passengers with a personalised "door to door service" for pick ups and drop offs.
Lastly, VAYA Club is a car sharing service whereby clients can share a car and split the cost, making the payment on an individual basis through a payment portal linked to the mobile application.
Source - The Herald