News / National
Polad exhibiting at ZITF
28 Apr 2022 at 08:58hrs |
Views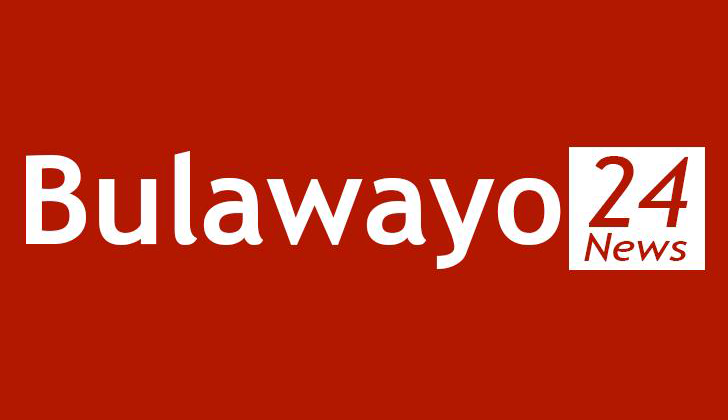 All 17 Political Actors Dialogue (POLAD) parties are equal members and claims that the grouping is a Zanu-PF project meant to silence opposition parties in the country are bent on perpetuating political intolerance, a member of the forum has said.
POLAD is a platform of political parties that fielded presidential candidates in the 2018 harmonised elections and was launched in May 2019 to contribute to social, economic and political progress.
Coalition of Democrats party representative Mr Derek Lupemba, who is part of the 17 political parties' members manning the POLAD stand at the ZITF, told Chronicle that they are exhibiting to demystify some claims on the objectives of POLAD and what it stands for.
He said there have been unfounded claims that the forum was a plan by the ruling party to stifle opposition parties in Zimbabwe.
"We are exhibiting to clarify to members of the public what POLAD stands for.
of course there are a lot of misconceptions about what POLAD is exactly, some claim it's an extension of Zanu-PF which is not correct, hence the reason we are here to clarify the correct position.
When we are in the forum, we are all equal parties, there is no ruling party or Government.
The ruling party is treated the same way as any other party that is a member of this forum," said Mr Lupemba.
There are six POLAD thematic committees; the international relations and re-engagement committee whose work is to push the re-engagement agenda and more importantly to lobby for the removal of sanctions bedeviling the country.
"There is also the governance and legislative agenda whose brief is to see to it that electoral reforms are implemented as well as a number of issues affecting Zimbabwe.
The nation-building and reconciliation committee's objective is to get people together despite political differences so that we build this nation together and whatever we are doing we do it in a peaceful manner," said Mr Lupemba.
Source - The Chronicle