News / National
Zim consulate issues disclaimer on invite for virtual consular services applications call
29 Apr 2022 at 06:33hrs |
Views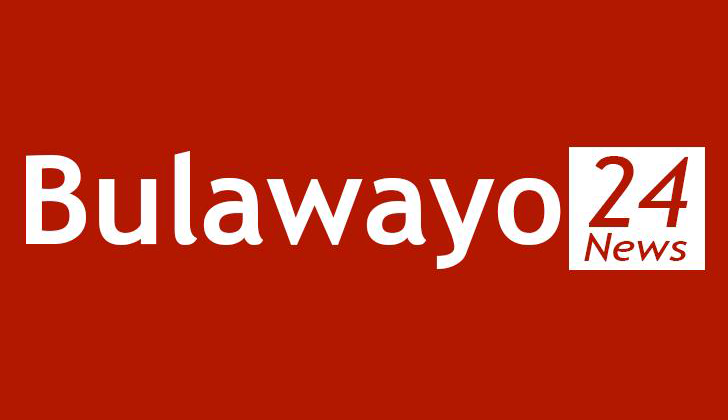 The Consulate of the Republic of Zimbabwe has issued a disclaimer on scammer and fraudster alert fake document, bearing its letterhead and stamp inviting members of the public to apply for virtual consular services and assistance in application of 24 hr express agent electronic, biometric passports.
In a statement, Zimbabwe's Consul General Melody Chaurira advised the public that the "public notice" is fake and should be disregarded with the contempt it deserves.
"It is certainly the work of scammers and fraudsters who always seek to use the good name of the Consulate to awindle our nationals' hard earned cash," Chaurura said.
"The Consulate wishes to disassociate itself with all individuals or organisations who purport to book or process e-passports.As noted in our Public Notice dated 8 February 2022, currently the new e-passports can only be applied in person at the passport office in Harare or Bulawayo."
Chaurura said Zimbabweans in South Africa can still visit the consulates in Johannesburg and Cape Town to apply for passports in the usual way and the passport will be valid until their date of expiry.
"Please note that the Zimbabwe Embassy in Pretoria and the two Consulates,namely,Consulate of Zimbabwe in Johannesburg (CZJ)and Consulate of Zimbabwe in Cape Town(CZC),respectively do not have agents in South Africa to act on their behalf," she said.
"Anyone purporting to be such is a fraudster and Scam artist.Members of the public are strongly encouraged to verify facts before committing to anything that requires payment."
Source - Byo24News