News / National
Step daughter assaults father over sadza
21 Jan 2023 at 14:55hrs |
Views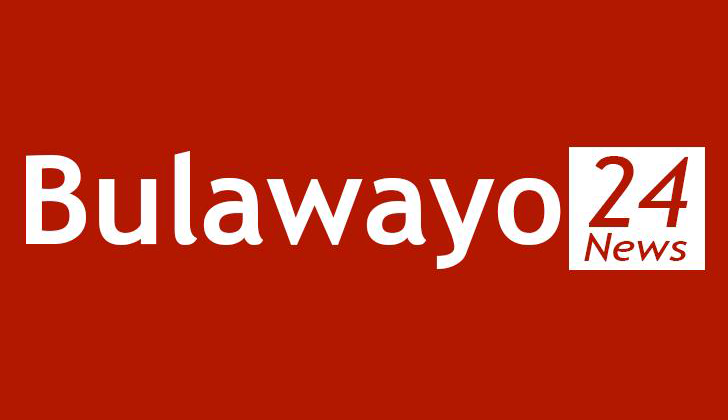 The love of staple food caused a 32-year-old man from Mapunga Farm, Bindura to nurse injurues after he was attacked by his step daughter over a sadza dispute.
The matter came to light at Bindura magistrates courts on Friday when the daughter, Jenny Sigauke appeared before magistrate Samantha Dhlamini.
The state led by Sheilla Maribha alleged on January 15, Shaini Chidodoma arrived home from a beer binge around 9pm.
He allegedly asked for his supper from his wife.
Chidodoma then allegedly harassed her thereby infuriating Sigauke, his step daughter from her former marriage.
Sigauke reportedly started shouting at him using obscene words before retiring to her bedroom hut.
Chidodoma followed demanding to know the reason behind all the shouting he had received.
Unfortunately upon his arrival in her room, she struck him with an iron hoe twice on the head, once on the shoulder and once the arm.
He managed to escape from the scene but sustained deep cuts.
The matter continues on January 31.
Source - Byo24news