News / National
Mnangagwa claims that Zanu-PF has rejuvenated itself
03 Apr 2023 at 06:27hrs |
Views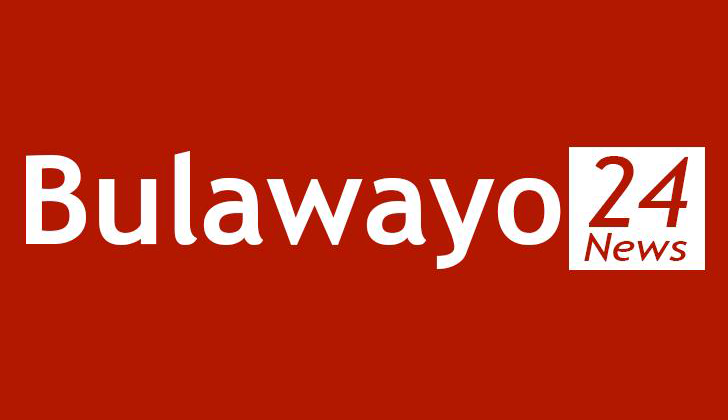 PRESIDENT Mnangagwa has said Zanu-PF has rejuvenated itself by having more youthful cadres in its structures who are also participating in the party's electoral processes.
He said Zanu-PF policies are people-centric and appeal to inter-generations and demographics.
The President and First Secretary of Zanu-PF said this in his weekly column published in Sunday News and The Sunday Mail.
Reflecting on the recently held Zanu-PF primary elections, President Mnangagwa said the ruling party is regenerating itself as was witnessed by the number of candidates that participated in its internal democracy.
Technocrats, youth, women and seasoned politicians participated in Zanu-PF elections last week on Saturday and Sunday.
The ruling party was electing candidates to represent it in council, national assembly and senatorial elections that will be held later this year.
The country is expected to hold harmonised elections between July and August this year.
The President said the party observed a balance and blend between mature and young cadres; between experience and growth; between professionals and businessmen and women; between men and women, all canvassing and vying for support to represent the party at different positions in various communities.
He said the party's leadership was pleasantly surprised with how Zanu-PF is reproducing itself through having both the young and old competing to represent the party.
"We were all struck by the preponderance of youthful cadres among the aspiring candidates, and the intensity of competition for any one level and seat. Only a handful of seats went uncontested.
"All these developments convinced us that the party has vastly improved on its national, inter-generational and demographic appeal, largely because of its forward-looking, people, youth and gender-focused policies. Such a pleasant surprise gave us confidence that our Party, Zanu-PF, is guaranteed to self-reproduce; is here to stay and forever to govern," he said.
President Mnangagwa said the multitudes who participated in the Zanu-PF primary elections is a precursor of the party's victory in the 2023 Harmonised Elections.
He said the party's banks on its structures to deliver an election victory.
"The massive, cross-cutting disciplined zeal exhibited during our party primaries clearly show we are well on the road to a resounding victory in the forthcoming elections. It demonstrated that we have solid structures with integrity on the ground; indeed, structures which carry and deliver our voters to the polls on election day," he said.
"Above all, it shows a massive confidence in our party, principally in the policies and programmes which the party has pursued in the last five years, which we are about to close. Much has been achieved on the ground: in communities, in districts, provinces and across our entire nation."
President Mnangagwa said the ruling party's policies have seen the country achieving national food security while transforming communities through infrastructural development.
"We are now food-secure, thanks to massive agricultural support and effort we have deployed over those five years. We are building roads, dams, power projects, border posts, schools, hospitals, clinics and residential homes for our people, right across the country," said President Mnangagwa.
"At grassroots levels, our people are determining their own priorities, thanks to our policy on decentralisation and devolution. We continue to deliver clean water to families, principally those in hitherto neglected rural areas. Pillar sectors of the economy, namely agriculture, mining, manufacturing and tourism, are all on the rebound, and continue on a growth trajectory."
He said Government has created employment opportunities through the projects being rolled out in the mining and manufacturing sectors.
President Mnangagwa said Zanu-PF remains a guardian of democracy in a free, post-colonial Zimbabwe.
He said citizens today enjoy one man one vote as a result of sacrifices by the country's liberators.
The President also noted that Zimbabwe religiously holds periodic elections in line with democratic tenets.
"We fought and sacrificed for that democracy we all now cherish. Through a painful liberation struggle, we ushered in one-person, one-vote; entrenched it so it stays forever. No other party did that. Ever since our war of liberation and Zanu-PF's ascension to power, we have timeously held elections when they are due; that tradition and discipline is and must remain securely guaranteed, now and in the future," he said.
"Our primary elections showed that with will and strong party leadership, all our people can vote in peace, thereby delivering a clean, free, fair and non-violent ballot. We aim for no less in the forthcoming national elections."
Source - The Chronicle