News / National
Commuters stranded as cops weed out unlicensed drivers
05 May 2013 at 22:01hrs |
Views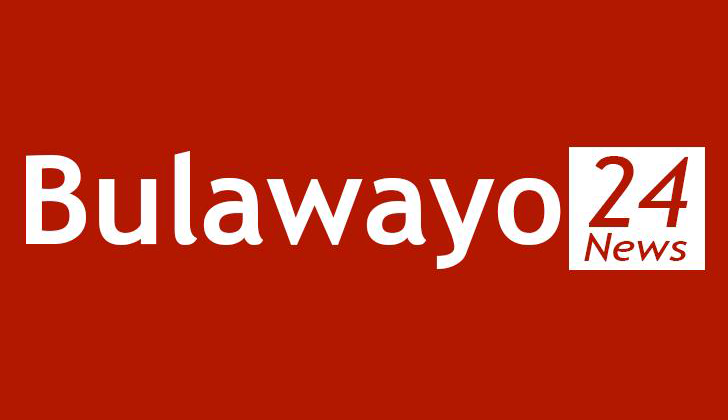 Gweru commuters were on Friday left stranded after police launched a blitz aimed at weeding out unlicensed commuter omnibus drivers.
The officer-in-charge of Gweru Traffic, Chief Inspector Cyprian Simba Mukahanana, said the police launched the operation after four people were seriously injured when a commuter omnibus which was being driven by an unlicenced driver overturned along the City-Mkoba road earlier in the morning.
He said the injured passengers were taken to Gweru Provincial Hospital where they were still admitted.
"There has been a tendency by kombi operators who seem to be conniving and giving their kombis to unlicensed drivers thereby putting commuters' lives at risk. The operation was necessitated by an accident in which four people were injured when a commuter omnibus which was being driven by an unlicenced driver overturned along the City-Mkoba road in the morning today (Friday)," said Chief Insp Mukahanana.
He said the operation revealed that five out of 20 commuter omnibuses in Gweru were being driven by unlicenced drivers.
He said police had also discovered that about 85 percent of commuter omnibus drivers in Gweru were either under age or inexperienced.
""Some of the licences which are being produced where we have mounted our roadblocks would be two weeks old. Most of these drivers are also very young and do not qualify to drive public passenger vehicles," he said.
Chief Insp Mukahanana said several commuter omnibuses had since been impounded following the blitz.
He said the operation would continue until sanity was restored on the city's roads.
"We are yet to get the numbers of the kombis that have been impounded so far. We have also arrested a number of people who have been found driving without licences," he said.
Meanwhile, there was chaos at the city commuter terminus as hordes of commuters jostled for the few commuter omnibuses which continued to operate.
"The situation is bad today. I have been here for close to three hours now and have been failing to get into the few kombis that are on the road due to pressure. I just hope this will normalise," said Mr Patrick Nkomo of Mkoba Village 13.
Another resident, Mrs Rumbidzayi Chinhete, said the few kombis which were operating had increased the fares to $1 for a single trip.
"They are taking advantage of the situation to charge double fares but still they are failing to cope," she said.
Source - Chronicle