News / National
MDCs dismiss Mugabe's threats
12 May 2013 at 16:07hrs |
Views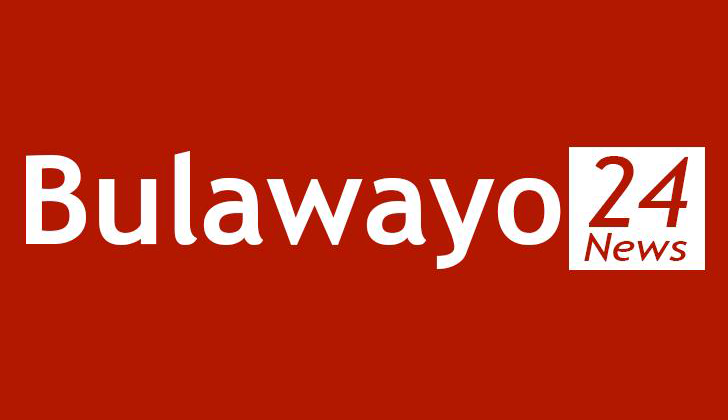 Prime Minister Morgan Tsvangirai and MDC leader Welshman Ncube have dismissed President Robert Mugabe's threats to unilaterally announce election dates this week saying it is impossible to do so under the current laws, the Standard reported.
Mugabe announced in Mutare on Friday that he was likely to announce election dates this week once the Senate approves the new constitution as expected.
However, Tsvangirai's spokesperson, Luke Tamborinyoka said as far as the premier was concerned, it would be null and void if Mugabe were to attempt to go it alone constitution as expected.
Tamborinyoka said people should ignore Mugabe's statement and remain calm.
MDC leader, Welshman Ncube said the constitution would stop Mugabe from announcing election dates this week.
"If he gazettes the constitution next [this] week, by law he must wait as that same constitution prohibits him from declaring the election date until there has been 30 days of voter registration," he said.
Ncube, a constitutional law expert, added that if Mugabe wanted to proclaim a date before June 29, the prime minister must agree to that in terms of the current constitution.
But Zanu-PF spokesperson, Rugare Gumbo, said Mugabe would go ahead and pronounce the election dates this week.
"Don't worry yourself with that, wait and see what will happen after the constitutional bill has been passed. They said they were not going to pass the amendment bill but they did," he said.
Source - standard