News / National
Bill Gates donates to Kuwadzana
20 Jun 2013 at 13:20hrs |
Views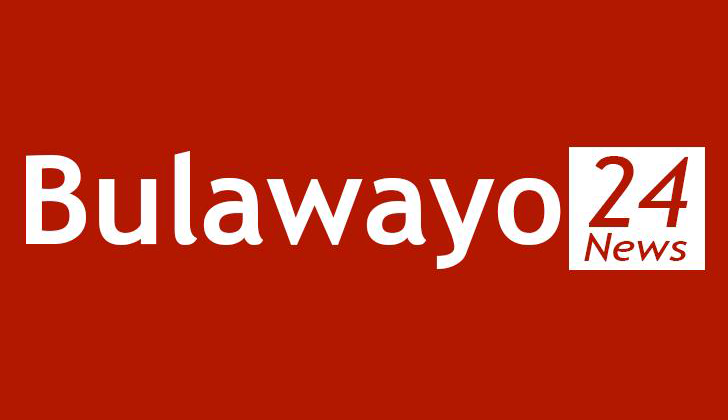 Bill and Melinda Gates Foundation (BMGF) yesterday gave $140 000 worth of vehicles and waste bins to Kuwadzana community.
It is just the latest donation after the American-based charity extended $5 million in 2011 to the same community which bankrolled the construction of 480 housing units for low income residents.
Speaking at the handover of a truck, minibus and bins valued at $138 000, Henri Disselkoen, the Kenya-based BGMF consultant said the Harare City Council was exceptionally innovative.
"The city council was once awarded in Italy for being innovative and I see it now through their projects. The staff is amazing, they spend time with people. What is here today gives them a new energy and heart. Harare City, through its initiatives in the communities, is proving that it is important to focus on the poor, not saying that everyone else is not important but to improve their livelihoods," Disselkoen said.
Melinda, wife to billionaire Microsoft chairman and philanthropist Bill Gates provided the $5 million specifically to reduce a housing backlog estimated at two million.
Harare mayor Muchadeyi Masunda said: "These people saw that houses are not adequate without a clean environment. Like I always say, this is a step towards the fulfilment of related Millennium Development Goals. As the benefitting community, I do not expect to see these vehicles on stones in the near future."
A $20 million facility may be released anytime soon for a housing fund, according to the mayor.
James Chiyangwa, deputy director for the city's housing department, said the local authority has made commendable strides towards putting together funds which will be borrowed to Harare residents for home construction.
"The city has already put in $125 000, Shelter Development International $50 000, while Homeless People Federation has contributed $25 000 to make it $200 000. We are still expecting government to chip in but the foundation is doing a lot already in also providing technical and financial capacity to help manage the fund," Chiyangwa said.
Source - Daily News