News / National
Lawyer files $750k lawsuit against Newsday publisher
06 May 2014 at 06:29hrs |
Views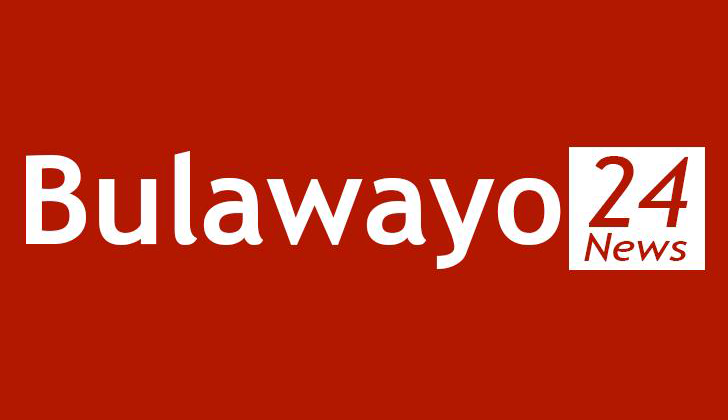 PROMINENT Harare lawyer Mr Wilson Tatenda Manase has filed a $750 000 defamation lawsuit against Alpha Media Holdings over an article published in the NewsDay edition of February 17 this year.
Mr Manase of Manase and Manase Legal Practitioners, feels the article by reporter Paidamoyo Muzulu headlined: "Could this intricate web be at the heart of Airzim flight", was highly defamatory of him.
The top lawyer of 35 years experience, who is also a renowned local and international businessman, argues that the article puts him in bad light considering that it was accessed both as a hard copy and online.
In the summons filed last week at the High Court Mr Manase cited AMH, its group editor-in-chief and Muzulu as defendants.
At the centre of the article complained of, according to the plaintiff's declaration, had a diagram of the intricate corrupt web, which wanted or had milked Air Zimbabwe Holdings Limited.
Mr Manase argues that the article wrongly portrayed him as a corrupt person who was working with other officials to milk the airline.
"The said articles (print and online) stated and suggested that he (Mr Manase) was working as part of a combination of corrupt executives and mafia politicians, like vultures who are on prowl scouring for carcasses of ailing parastatals to feed their financial desire and had allegedly fleeced the airline over $10 million in four years in areas like insurance, award of tenders, transport and infrastructural development and had received top of the range executive vehicles among other benefits," reads part of the declaration.
Mr Manase also contends that the article suggested that he used his influence as an associate in control of the Zimbabwe Cricket, as chairman of Metropolitan bank and as a principal at Manase and Manase caused the appointment of Wellington Pasipanodya (the managing partner) to preside over disciplinary proceedings of some Air Zimbabwe executive employees.
The article, he argues, also suggests that the appointment was done with a view to discipline the employees and cause convictions.
It is argued that the published statements were wrongful and defamatory, inflammatory and savagery of the plaintiff.
"The words are in serious, bad and bitter taste and were well-couched and well-pencilled to intentionally defame the plaintiff…." reads the declaration.
The article, according to the declaration, was meant to damage Mr Manase's professional dignity and reputation and it portrayed him as a dishonest and corrupt person.
Mr Manase argues that he is a co-founder of Manase and Manase, deputy chairperson for ZC and chairman for Metropolitan Bank and all these companies were mentioned in the article when they had nothing to do with troubles at Air Zimbabwe.
AMH is yet to respond to the summons.
Source - The Herald