News / National
Zimbabwean man sues Stanchart for $1 million over his picture
10 Jun 2014 at 16:04hrs |
Views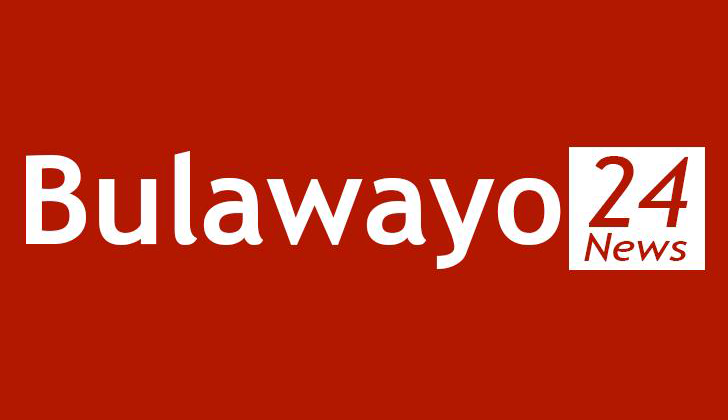 One of the leading international financial institutions, Standard Chartered Bank, faces a US$1 million for an alleged illegal use of a portrait advertising its brand without the knowledge of the bearer.
A Harare man Ezekiel Wozhele, alleges his portrait has been used by the financial institution for advertising without his knowledge and consent.
Wozhele, represented by Ms Charity Tawanda of Zuze Law Chambers, alleges that the bank has been using the portrait in their advertisements for the past 12 years, and yet the complainant has never derived any benefits from the use of his portrait.
Wozhele claims he never entered into a contract with any advertising agent, but his portrait has been used in most African countries that include South Africa, Nigeria, Egypt, Gambia, Mauritius and the United Arab Emirates.
He also alleges his portrait has been used on pamphlets, ATMs, billboards and office pictures.
The Standard Chartered Bank, through its Head of Retail Clients Legal and Compliance, Mr. Norman Chanaka, has responded to Wozhele's allegations, arguing they do not have anything to do with models that appear on their adverts.
He said it is the prerogative of the respective advertising agent and production house.
Mr. Chanaka also argues that the bank is not able to track down the paper work due to the passage of time, adding that they can only keep records for a period of seven years as required by the Reserve Bank of Zimbabwe.
Source - zbc