News / National
Elephant Man put local musicians in their rightful place
27 Jun 2011 at 04:16hrs |
Views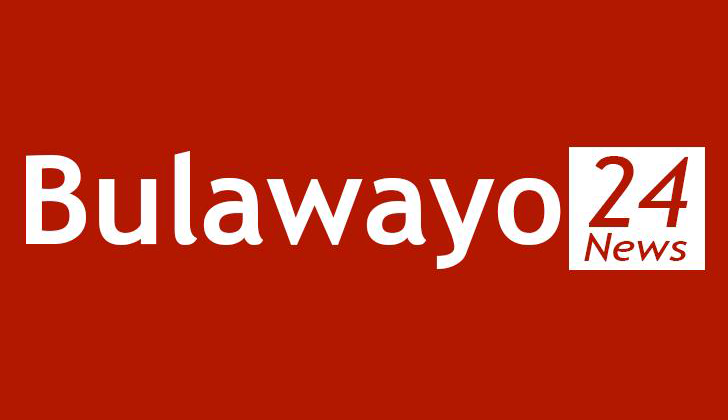 Jamaican dancehall star - Elephant Man put local musicians in their rightful place.
He was simply extraordinary and no match to Zimbabwean chanters to say the least.
His delivery on stage generated a lot of heat in the crowd and whipped the fans into frenzy as he churned hit after hit. The point is with or without live instruments, the Elephant Man lived to his title as the "Energy god".
Clad in a white suit and red shirt, the Energy god performed for as long as he liked and believe it or not, if it wasn't for his early flight to Tanzania, he would have gone on and on until dawn.
Imagine even after a missile hit him, he continued as if nothing had happened and went on to give one fan a brand new pair of sneakers while another was given US$100 on the spot.
The only problem was that the crowd probably his biggest in Africa, paid him back by stealing his mobile phone.
Phew! What was the Energy god doing with his cell phone on stage with all his antics he should have known better?
He must have dropped the phone when he rolled on stage, maybe it was when he climbed up the scaffold or when he took off his jacket, nobody knows.
Besides Winky D and Elephant Man's acts, fans had plenty to enjoy and who would forget the unexpected collaboration between Mic Inity and Guspy Warrior.
Man oh man, Winky D better watch out for Guspy he is knocking right on his door and if he is not careful sooner or later he will be history.
Guspy's combination with Mic Inity spiced what was already a star-studded gig that had flashes of brilliance from Sniper Storm, Jiggaz and Ricky Fire.
Guspy and Sniper, both clad in camouflage made the gig resemble a battlefield.
Guspy, who is largely inspired by Mafia style and Sniper whose lyrical prowess is driven by armed forces, took the game a notch up.
Source - Byo24News