News / National
Prophet Magaya instructs followers not to revenge
21 Aug 2014 at 10:35hrs |
Views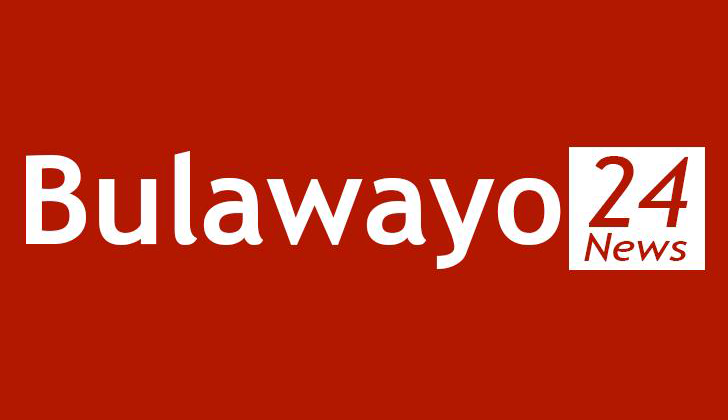 Prophetic Healing and Deliverance Ministries founder Prophet Walter Magaya who is currently involved in an alleged messy adultery affair with a Harare woman Wednesday urged all his followers to abstain from physical violence against 'perpetrators'.
In a statement on the church's official Facebook page Magaya 'advised' his followers to show love to his perceived enemies.
Last week the charismatic prophet admonished journalists and media organisations labelling them as agents of the devil who believed in Satan and not in God. Chronicle Chief photographer Elias Saushoma was reportedly harassed and briefly detained by Magaya's bouncers while taking pictures at a meeting held in Bulawayo on Friday.
"Due to the negative publicity moving across all forms of media (print or electronic) against PHD Ministries in general and Prophet W. Magaya in particular there have been emotional reactions from all concerned PHD Ministries Members and followers. However, you are kindly but strongly advised to refrain from any forms of physical violence against such perpetrators.
"It is true that we are being fought left, right and centre but all that are actions inspired by the devil to tarnish the good image of the Ministry and man of God Prophet W. Magaya in his personal capacity. Where there is light, darkness is pushed away and it is when the darkness is affected that the devil the king of darkness retaliates by inspiring people to act against us," read part of the statement.
Magaya's security personnel has in the past torched controversy for assaulting people. Raunchy dancer Beverly Sibanda, a former church member was a victim of Prophet Magaya's security before she quit the church.
The statement on PHD ministries page added, the war belongs to God and therefore the congregants should not be involved in fighting those spreading lies.
"Remember the battle is not for us but for the Lord Jesus Christ of Nazareth. The Bible in the book of Ephesians.6:12 says, "For we do not wrestle against flesh and blood, but against principalities, against powers, against the rulers of the darkness of this age, against spiritual hosts of wickedness in the heavenly places."
"Greater is He who is in us than the one who is in this world. Again I repeat - DO NOT USE ANY FORMS OF PHYSICAL VIOLENCE against such elements of the society, show them love as our brothers and sisters," read the statement.
Source - Zim Mail