News / National
Kombi driver loses testicles in tussle over $1
22 Oct 2014 at 04:19hrs |
Views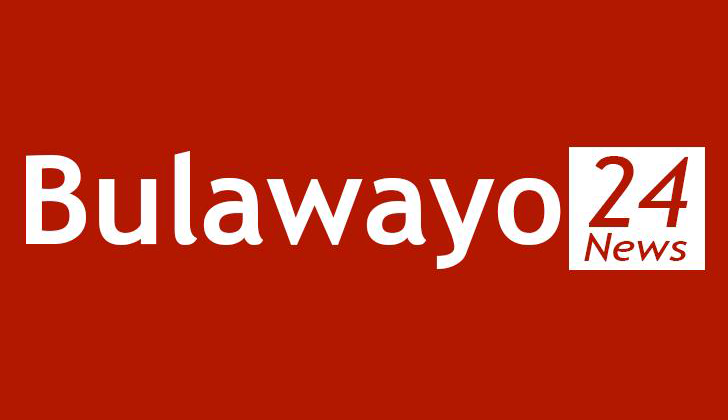 HARARE - A COMMUTER omnibus driver reportedly survived death by a whisker when two passangers who are lovers reportedly tore his testicles in a dispute over US$1 that the duo refused to pay after boarding his kombi.
The State alleges that on September 7 around 11 am, Anna Chipfiko and her boyfriend, whose name could not be obtained, boarded a commuter omnibus at Mupedzanhamo flea market in Mbare.
They refused to pay the inflated US$1 bus fare when the conductor asked for it.
When ordered to disembark, they allegedly became violent and assaulted the conductor, who fled from the scene. They turned to the driver Lovejoy Mutasa, with Chipfiko biting the driver's testicles and pulling them off.
But in a turn of events yesterday, the driver who is still battling for his life pleaded with the court to drop the charges.
Mutasa told magistrate Milton Serima he has forgiven Chipfiko (26) and her boyfriend and wants the matter withdrawn. In an affidavit, Mutasa said Chipfiko's father was critically ill and he has forgiven her.
Mutasa can hardly walk and sent a relative to deliver the affidavit to the court. The court refused to withdraw the case owing to the seriousness of the attempted murder charge.
Prosecutor Sharon Mashavira said Mutasa was ill and his condition was a cause for concern for the court.
Magistrate Serima concurred with the State and remanded the matter to October 23.Chipfiko is on bail while her boyfriend is still at large.
Source - Herald