News / National
Tsvangirai expected to centralise power
30 Oct 2014 at 08:02hrs |
Views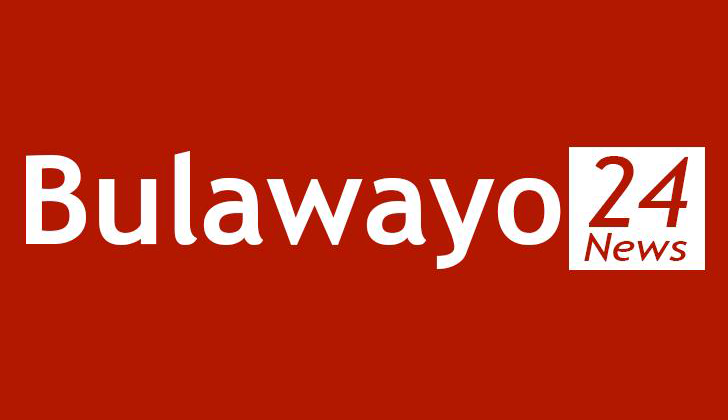 MDC-T is set to hold its congress tomorrow with party leader Morgan Tsvangirai expected to centralise power and silence dissenting voices in the troubled party by limiting the powers of the secretary general.
Tsvangirai together with his deputy Thokozani Khupe and national chairman Lovemore Moyo are unchallenged at the congress to be held in Harare.
Party deputy spokesperson Gabuza Joel Gabuza yesterday downplayed limitations to be placed on the powers of the secretary general saying the party only "clarified" terms of the office.
"That has never been a serious matter. What's been observed is that the functions of the SG are in line with international best practices and there was nothing to change. What we did was to clarify the terms of the person in that office according to the constitution," said Gabuza.
"People had a feeling that the SG was bigger than the president but that was clarified. Actually, the SG is subservient to the president."
Tsvangirai's loyalists say the powers bestowed on previous secretaries general Welshman Ncube and Tendai Biti who now lead rival MDC factions resulted in them abusing their offices in an attempt to topple the former premier.
Insiders said the congress is likely to be a damp squib with only positions particularly the secretary general, treasurer general and spokesperson being the highlights.
Party national spokesperson Douglas Mwonzora and national organising secretary Nelson Chamisa are set to battle for the secretary general's post.
However, there is confusion as Mwonzora was also nominated for the spokesperson's post where he might battle with former Deputy Justice Minister Obert Gutu, if he opts out from a duel with Chamisa.
All being equal Theresa Makone and Tapiwa Mashakada are expected to battle it out for the treasurer general's position while Morgan Komichi and Gift Chimanikire are likely to face off for the deputy national chairperson's post.
Gabuza said the party's national council will meet today for final deliberations over the congress that could see some officials dropping their bids for certain positions.
He said some officials had been nominated twice and after the national council meeting, there should be clarity. He said there were some positions for deputies that would not be contested but given to women.
"We're ready to host the congress. Everything is in order and we're organising transport for delegates from the various constituencies," said Gabuza.
The MDC-T provincial congresses were characterised by chaos particulary in Manicaland, Midlands and Bulawayo.
In Bulawayo, Tsvangirai was forced to personally accredit delegates to the congress with accusations that he included some people not included in the voters roll.
"There's confusion as to who'll then attend the congress because the voters' roll released by the national organising secretary will not include some of the people who voted in the recent provincial congress," said a source.
Source - chronicle