News / National
MDC Renewal thrown into turmoil
13 May 2015 at 07:54hrs |
Views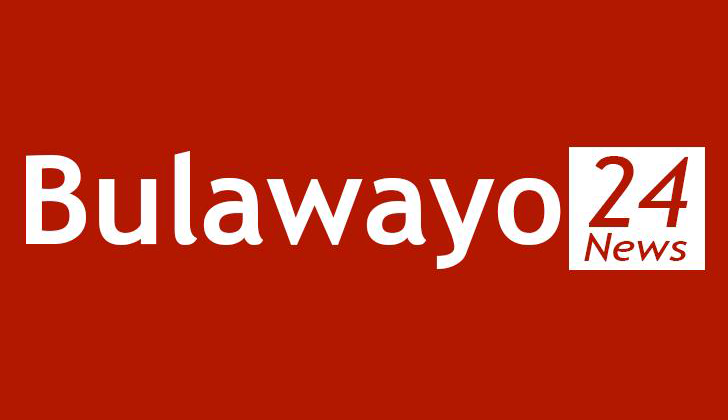 MDC Renewal has been thrown into turmoil with one of the party leaders, Tendai Biti, last week chairing an explosive meeting of the party's national executive in Bulawayo trying to diffuse a potential split.
Sources said the party was in serious threat of collapse under the weight of factional divisions and the recent decision not to participate in the June 10 by-elections.
Parliament ejected 21 MDC Renewal members in March after they defected from the Morgan Tsvangirai - led MDC-T to form the new party. Now power hungry party members are at each other's throats, jostling for supremacy.
The decision not to take part in the elections resulted in one of the party's senior members Albert Mhlanga contesting for the Pumula seat as an independent candidate, throwing the embattled organisation into a quandary on whether to censure him
The party, sources said, ended up deciding not to take any action against Mhlanga but rather concentrate on building party structures ahead of their congress later this year. Biti who had gone to the United States to pursue studies, party sources said, literally flew into a storm
"The meeting of the national executive was held in Bulawayo last week upon the return of Biti from the United States. The pressing issues are factionalism that threatens to tear apart the party said a source within the party. The other thing that was discussed was the decision by the party not to contest in the by-elections. The stance frustrated a lot of members with Bulawayo provincial chairperson Amen Mpofu seriously contemplating quitting the party.
It is felt among some sections of the party that the non- participation stance was a blunder as they needed the people's vote to stay relevant in the country's politics.
"So intense was the meeting that the party foiled to deploy a team to hold discussions with the Welshman Ncube-led MDC for the reunification talks. There was meant to be a meeting of the joint national executive for the United MDC but MDC Renewal did not send members because they were busy trying to douse internal flames," said the source.
"There're now serious doubts on the MDC Renewal's commitment towards forming a union with MDC. The strategy after the meeting is that the party builds structures and prepare for our own congress in October this year."
MDC Renewal spokesperson Jacob Mafume denied the reports of deepening divisions and frustration over non-participation in the by-elections.
He said the party had always called for non- participation in the polls. He confirmed that the party discussed preparations of the congress and played down their failure to meet the MDC team. Mafume said missing one meeting did not mean that the parties were no longer working towards reunification, adding that the two political organisations had "some internal housekeeping" issues that they needed to attend to in their respective corners.
Source - chronicle