News / National
More heads to roll in Zanu-PF
14 Dec 2015 at 20:11hrs |
Views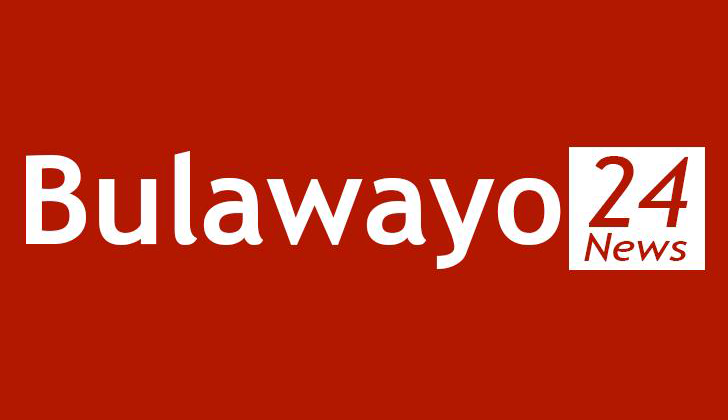 Coming out of the recently concluded Zanu-PF Annual National People's Congress, it would be a safe bet to assume all that chiding the President made to party members 'boasting' about their liberation war credentials at the Zanu-PF Annual National Congress will go without claiming a scalp.
The ruling party will be eager to portray itself as being decisive in addressing factionalism and odds are senior party members not towing the party line will likely be given the boot.
Shortly before the commencement of the 15th people's congress, some senior Zanu-PF members lost their posts, most notably among them Monica Mutsvangwa, wife to embattled War Veterans minister, Ambassador Chris Mutsvangwa.
As the week unfolds, expect a couple more heads to roll within the ruling Zanu-PF. Already the Zanu-PF Mashonaland West Provincial Coordinating Committee has passed a vote of no confidence in Chris Mutsvangwa and recommended that he be expelled from the party and be recalled from parliament.
The charges being levelled against the Norton legislator and War Veterans Minister are undermining the authority of the President and First Secretary of the party by questioning the appointment of the current National Political Commissar and insulting the First Family.
Source - online