News / National
Zimbabwe gives birth to new Beyonce
24 Jan 2016 at 06:01hrs |
Views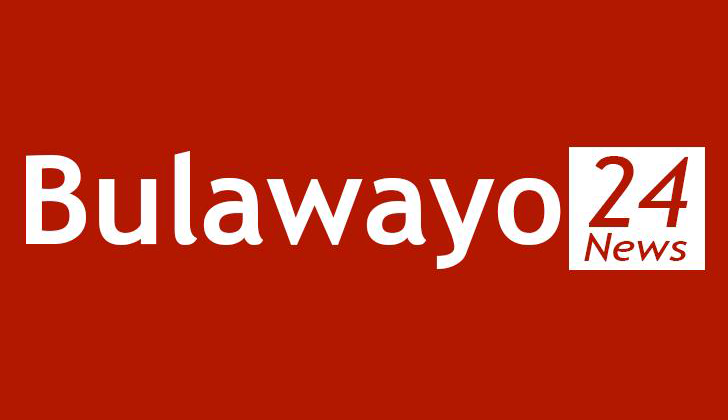 UNITED States-based Zimbabwean R&B sensation Tinashe Jorgenson Kachingwe, popularly known as Tinashe, recently dropped yet another billboard favourite - Player - featuring American rapper and R&B singer Chris Brown.
The two singers combined forces to create an R&B and dance-influenced single, which is said to be making its way up the American charts.
"You better stay up, player, you better keep up, player, cause tonight is a game changer," sings Tinashe.
Player is the latest song of Tinashe's new album Joyride, following up her first single Party Favours featuring enigmatic rapper Young Thug.
The 23-year-old star's rise in the American showbiz industry was surely no mistake, as she has continued to lay concrete on her illustrious career.
Deemed as R&B's new Beyonce, with her mesmerising, sultry and rhythmic voice and dance, Tinashe has managed to carve a niche for herself in the showbiz industry.
Born in February of 1993 in Lexington, Kentucky and is the eldest child of Michael and Aimie Kachingwe, Tinashe has released notable hits that are popular globally.
Her father is from Zimbabwe, while her mother is of Danish, Norwegian, and Irish descent.
She proudly admits her Zimbabwean roots and has been on record saying her father is from Zimbabwe adding that music has always been part of her family. She can even speak Shona fluently.
She attended Crescenta Valley High School for a year before finishing early and pursuing her career in music full-time.
She began her entertainment career at the age of three, when she began modelling and acting.
She started her career in music when she met a five-member band The Stunners in 2007 before she embarked on a solo career in 2011 that has seen her reap the fruits of her musical journey.
In 2012, Tinashe released two critically acclaimed mixtapes, In Case We Die and Reverie, which she created in her home studio.
After the release of the mixtapes, Tinashe signed with RCA Records. She later released her third mixtape, Black Water in 2013 and her debut studio album Aquarius in 2014.
Her debut single, 2 On, reached number one on the Rhythmic chart, and peaked at number 24 on the US Billboard Hot 100.
She also made her acting debut in the television film Cora Unashamed in 2000.
In 2004, Tinashe appeared in box-office hit The Polar Express alongside actor Tom Hanks, providing the motion capture for the female protagonist. From 2008 to 2009, Tinashe had a recurring role in American sitcom Two and a Half Men as Celeste, Jake's girlfriend.
Tinashe writes and produces most of her music in her home studio, and describes her musical style as a mixture of urban, rhythmic, and pop, with influences from indie, alternative, and hip hop music. Tinashe explained her genre influences:
"I'm just really inspired by R&B, hip-hop, and alternative music so I just wanted to combine all three of those for the sound.
And the type of person I am, I just find darkness interesting in a way. I just love songs that sound like a little crazy. I think it creates an interesting juxtaposition between my voice because it is so bright, and soft, and like pretty, and sweet that I don't want my music to come across sweet or nice. I do like the opposite, so I think of something that's dark and heavy and then I put like sweet and light on top."
After The Stunners disbanded, Tinashe bought a bunch of equipment, a camera, and microphones and began to teach herself how to record and mix music.
She has written and recorded many of her songs in her bedroom. She also filmed and edited her own music videos with Pro Tools and Final Cut Pro, and uses Logic Pro to produce her beats. Tinashe cites YouTube as her teacher.
Tinashe's style has been compared by industry critics and fans to Janet Jackson, Mýa, The Weeknd, Cassie, Ciara and the late singer Aaliyah.
Tinashe was inspired by the music her parents would play in the house when she was young. She cites Michael Jackson, Janet Jackson, Britney Spears, Sade, and Christina Aguilera as her influences.
"I think that they're all iconic in some type of way. They're all amazing singers, performers and that live aspect is something I admire. I always want to put on a great live show."
Janet Jackson is an influence for her stage presence and dance style.
Last year, she got a nomination in the BET awards, which she said was a well deserved effort given her continuous splendid performances.
Source - sundaynews