News / National
Dangote gets green light
07 Feb 2016 at 08:25hrs |
Views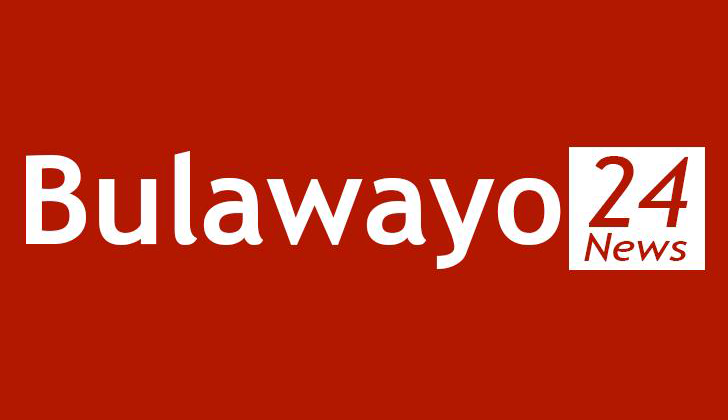 PRESIDENT Mugabe has issued Special Grants to four new companies to explore and extract coal and coalbed methane gas in Matabeleland North Province, bringing the number of firms to exploit the resources to 24.
Mines and Mining Development Minister Walter Chidhakwa said the increase in the number of companies was likely to improve competitiveness in the coal sector which has been a monopoly of the Hwange Colliery Company Limited for over a century until the emergence of new entrants like Makomo Resources which has become the country's leading coal producer with only five years in existence.
"The President recently gave Special Mining Grants to four companies meaning things are going to get competitive in the coal industry," Minister Chidhakwa said although he could not name the companies.
However, sources said one of the company belongs to Nigerian billionaire Mr Aliko Dangote. Mr Dangote has already lined up a number of business ventures in the country in cement production, coal mining and power generation. Last month, the Government confirmed that Dangote Industries officials including geologists were in the country collecting samples for analysis.
Although the number of companies to be issued with Special Grants to explore and exploit for coal and coalbed methane gas has been increasing since 2010 only four players started extracting coal and these are Makomo Resources, Garlpex also known as WK Blasting, Chilota and Zambezi Gas. However, Chilota and Zambezi Gas are understood to have stopped operations while China-Africa Sunlight Energy, Discovery Investment and Liberation Mining are still to start operations.
In 2014 Government threatened to seize unutilised mining permits through the "use-it-or-lose-it" principle, forcing licence holders to forfeit land as the Government was seeking to increase State revenue from the country's natural-resource wealth. However, the policy is yet to be effected to date. Coal Producers and Processors Association of Zimbabwe (Copaz) president Dr Cephas Mandlenkosi Msipa applauded the entrance of new players into the sector but hinted that the existing macro-economic environment has not been kind to companies operating in the country and naturally new entrants into the coal mining sector have been adversely affected.
"Copaz has identified five major areas that have impinged on the capacity of new entrants' performance and these are low industrial capacity utilisation and new technologies, introduction of new fuels, reintroduction of credit facilities for coal purchases, exchange rate movements in regional markets and infrastructure and logistic challenges," he said.
He said with industrial and manufacturing capacity utilisation having declined from 36 percent in 2014 to 34 percent in 2015 as the combined impact of competition from imports, low local demand, high cost of doing business, capital constraints and antiquated machinery was affecting local industry.
"Demand for and usage of thermal coal has declined with the situation being exacerbated by the wider usage of new energy sources such as imported Liquefied Petroleum Gas (LPG). Another major factor that has adversely affected new entrants in the coal mining sector is the reintroduction of the 120-day credit facilities by some traditional players enjoying an initial cash flow windfall from the introduction of new contractors," Dr Msipa said.
He said this marketing strategy has disadvantaged cash constrained new entrants and it remains to be seen whether the new players can hold on until the time when cash on delivery terms would be reintroduced as debtors were failing to honour their obligations to pay after the initial credit period.
"In the meantime new entrants to the coal mining sector had fled the local credit-based market and made major inroads into regional cash markets such as Zambia and Democratic Republic of Congo. The price and payment terms for exports are on a more level playing field as every coal mining company's exports are regulated by the Minerals Marketing Corporation of Zimbabwe.
"The decline in the value of the Zambian kwacha versus the US dollar from five to one to 10 to one in the second half of 2015 resulted in Zimbabwean coal becoming too expensive for northern markets. A similar phenomenon was experienced in the South African rand shift from 10 to one to 16 to one USA dollar," Dr Msipa said.
He said the US dollar denominated costs of rail and road transport to these potential markets has added to the difficulties of the regional importers and ultimately new entrants to the coal mining and distribution sector.
Source - sundaynews