News / National
Zuma to be accompanied by 6 ministers
02 Nov 2016 at 09:17hrs |
Views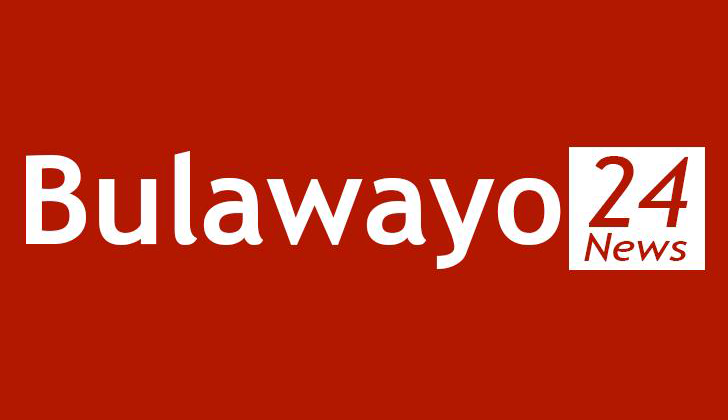 South Africa President, Jacob Zuma, will be accompanied by six Cabinet Ministers when he visits Zimbabwe today.
In a statement, the SA Presidency announced that President Zuma will be accompanied by Ministers of International Relations and Cooperation, Ms Maite Nkoana-Mashabane; Defence and Military Veterans, Ms Nosiviwe Mapisa-Nqakula; Trade and Industry, Dr Rob Davies; Home Affairs, Mr Malusi Gigaba; Transport, Ms Dipuo Peters and Labour, Ms Mildred Oliphant.
South Africa and Zimbabwe have good bilateral political, economic and social relations that are underpinned by strong historical ties dating back to the years of the liberation struggle.
"South Africa is to further strengthen relations with Zimbabwe to a higher level this week, when President Jacob Zuma visits Harare to attend the inaugural session of the South Africa-Zimbabwe Bi-National Commission, to take place on 3 November 2016. The two countries will henceforth conduct their bilateral relations through a structured Bi-National Commission (BNC) signed in 2015 during President Mugabe's State visit to South Africa," said the SA Presidency.
To date, the two countries have signed more than 38 memoranda of understanding and agreements, which were coordinated through the then Joint Commission for Cooperation (JCC) and the Joint Permanent Commission on Defence and Security (JPCDS) which were established in 1995 and 2005.
The MoUs and agreements cover a broad range of areas, which include trade and investment, immigration and consular matters, defence, agriculture, the environment, energy, health, as well as arts and culture.
According to a provisional programme from the Ministry of Foreign Affairs, today there would be a ministerial session that would be followed by the official opening of the BNC tomorrow.
Head of senior officials from South Africa Mr Xolisa Makaya said the establishment of the BNC came after the realisation that relations between the two countries could no longer be managed at a level below Heads of State.
"Our deliberations over the two days should afford us the opportunity to conclude our negotiations so that these agreements can be signed in the not so distant future," he said.
"Undue delays will work against our historical and cultural ties. The BNC creates an opportunity for both sides to examine the scope of our relations over a wide range of issues. "The four clusters will allow us the platform to deliberate on sector specific matters to highlight and underscore our successes while on the other hand, interrogate whatever impediments that work against our desired outcomes."
Mr Makaya added: "We should identify the key sectors and the scope of our sectoral cooperation in order to deepen and strengthen our relations for the mutual benefit of both countries. Our deliberations need to be outcomes based, measurable and achievable given that BNC is convened on an annual basis. We should be able to monitor and evaluate progress."
Apart from promoting cooperation in the various sectors of Government, the BNC also seeks to facilitate contact between the public and private sectors of the two countries.
During President Mugabe's visit last year, Memoranda of Understanding were signed on diplomatic consultations; customs administrations, water resources management and trade cooperation.
South Africa and Zimbabwe not only share strong historical relations but also economic cooperation to the extent that the economies of the two countries are historically and inextricably linked.
President Mugabe said there was a lot the two countries could learn from each other. South Africa is Zimbabwe's biggest trading partner in Africa.
There are over 120 South African companies doing business in Zimbabwe in various sectors including mining, aviation, tourism, banking, the property, retail, construction and the fast food sector.
Source - online