News / National
Bulawayo residents expressed disbelief and despair at the new look Haefelis
10 Nov 2016 at 04:55hrs |
Views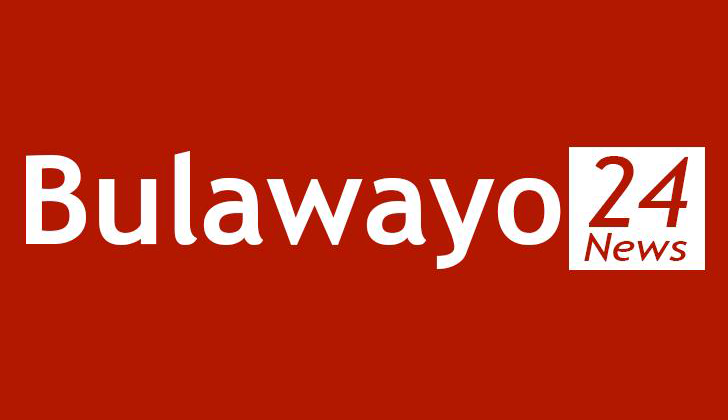 BULAWAYO residents have expressed disbelief and despair at the new look Haefelis describing it as bland and unattractive, saying the city has lost a landmark.
Over the past eight months, Simbisa Foods – a subsidiary of Innscor – has been renovating the popular spot situated along Fife Street (between 10th and 11th Avenue) at a cost of $100 000.
The former Haefelis brought a nostalgic ambiance with its vintage wooden chairs and tables giving it a touch of class. It was a good hangout and rendezvous for families, the young and old as they shared various confectionary delicacies from the Swiss Bakery.
Now, after the renovations, the outlet – which has been rebranded to Fife Street Complex (housing Haefelis, Chicken Inn, Pizza Inn and Cream Inn) – looks unattractive as its beauty has been taken away. With a dull grey painting outside and a motor spares shop environment inside, the new outlet is just uninviting.
"The longer it took for the place to be opened, the more we anticipated that our minds would be blown away and they'd enhance the image we had of the old Haefelis," said socialite – Babongile Sikhonjwa.
"We've lost a landmark like Cape to Cairo, City Hall, H&S, Exchange and the like. We're really sad."
Comedian Oliver Keith likened the new outlet to a filling station.
"My South African friend made a stop at Haefelis today in Bulawayo thinking it's a filling station. He says he thought it was Zuva filling station," posted Keith on his Facebook page.
Model, Cyclone Ree questioned: "Where are we going to sit and have coffee and pizza with our friends? They should bring the original Haefelis back."
However, all hope is not lost as Simbisa group chief executive officer Warren Meares said Haefelis, which people are crying for, would be reopened next month with a fresh modern look.
"We're still working on Haefelis and are hoping to open it between December 10 and 11. We know that the place has a sentimental value to many people around the city," said Meares. We're just waiting for state-of-the-art equipment that's being imported from South Africa and Germany."
"The sitting area with the wooden chairs will be back with a larger capacity. There'll be air-conditioning as people in the past complained that the place was too hot."
For those who were worried that the outlet not longer offers tea, Meares said the bakery would be there for people like Cyclone Ree to enjoy their favourite confectionary meals with their favourite beverages.
He said the building had to be renovated because the infrastructure was slowly decaying.
Source - online