News / National
Jeff Mzwimbi's property auctioned
10 Nov 2016 at 05:05hrs |
Views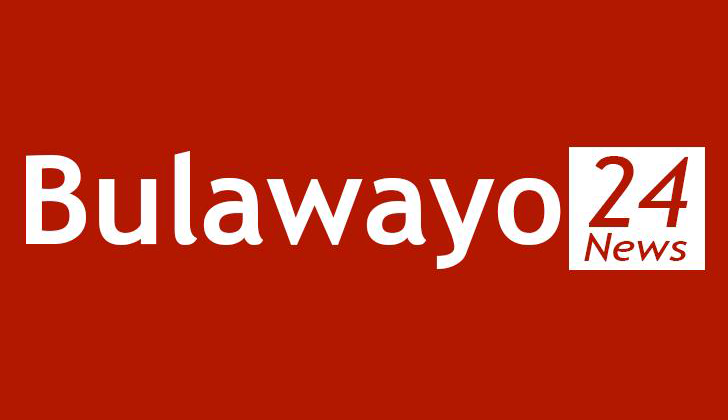 DEFUNCT Royal Bank director, Jeffrey Mzwimbi's property yesterday went under the hammer at a public auction after he failed to settle an unspecified debt to Stanley Williams Flowers and Suzanne Flowers.
Mzwimbi joins a list of prominent business and political personalities, who in the recent past have had their properties auctioned over debts. Others, who have experienced this include ex-Reserve Bank of Zimbabwe governor, Gideon Gono, former deputy minister, Bright Matonga and current Harare East MP, Terrence Mukupe.
Mzwimbi is among the first group of blacks who opened their own banks in the country, but the institutions collapsed after 2003, when most of them were accused by the RBZ of externalising foreign currency and diverting from their core business.
Among Mzwimbi's property that was auctioned included a Mercedes-Benz vehicle and household goods.
KM Auctions in an advert listed the following goods: Silver Mercedes-Benz C200, LG plasma TV, four speakers, television stand, sub-woofer, side wooden table, glass wooden coffee table and wooden display table.
The goods also included two wooden cabinets, dining-room table with 10 chairs, HP printer, brown leather sofas, two glass coffee tables, wooden TV stand, Melon sofas, three garden chairs, two wheel trailers, two office chairs, dining table and 10 chairs, two office desks, wooden cabinet, wooden table and an AEG refrigerator.
It could not be immediately established how much was realised from the auction and if it was enough to settle the debt.
Source - newsday