News / Regional
Man scalds lover with water over child support
15 Jan 2014 at 06:50hrs |
Views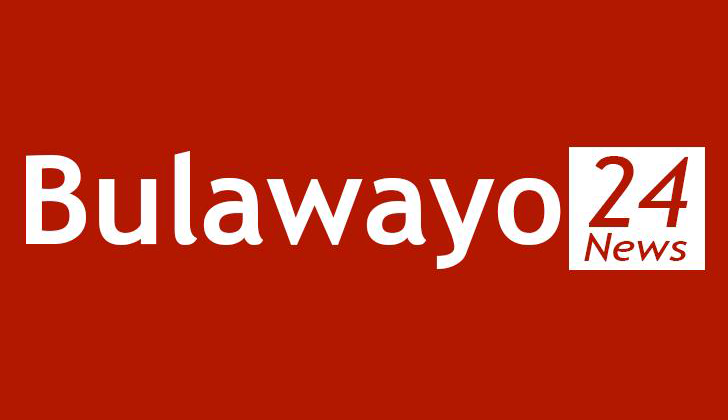 A VICTORIA FALLS woman is nursing serious injuries after being allegedly scalded with hot water by her boyfriend whom she had confronted demanding that he takes care of their minor child.
This was heard at the initial appearance of Shingai Mlambo of Chinotimba suburb at the Victoria Falls Magistrates' Court facing charges of physical abuse.
Mlambo was remanded out of custody to January 20 on $100 bail.
Charges against Mlambo are that he fell in love with Tryagain Dube whom he impregnated.
Mlambo is legally married to another woman. After the birth of the child, Mlambo stopped caring for the baby and Dube weaned the toddler and took him to her rural home to be looked after by her mother.
Dube spent the Christmas holiday with the child and Mlambo would visit to spend time with the boy.
After the New Year holidays, Dube returned the baby to her mother in the rural areas.
On Monday last week, Mlambo visited Dube with the intention of seeing the child, but was told that the baby had returned to the village.
This incensed Mlambo and he accused Dube of returning the child to the rural areas without his knowledge.
However, Dube would have none of it and started scolding Mlambo in front of her neighbours accusing him of failing to take care of their child.
This angered Mlambo who assaulted Dube and she ran away.
Mlambo allegedly took a tin of boiling water from the fireplace and scalded Dube on the back.
Dube sustained serious burns and a police report was made, leading to Mlambo's arrest.
Dube was admitted at Victoria Falls Hospital for a week before being discharged last week, but is still nursing the wounds sustained from the scalding.
Source - southerneye