News / Regional
Prostitute kills client
09 Apr 2014 at 05:26hrs |
Views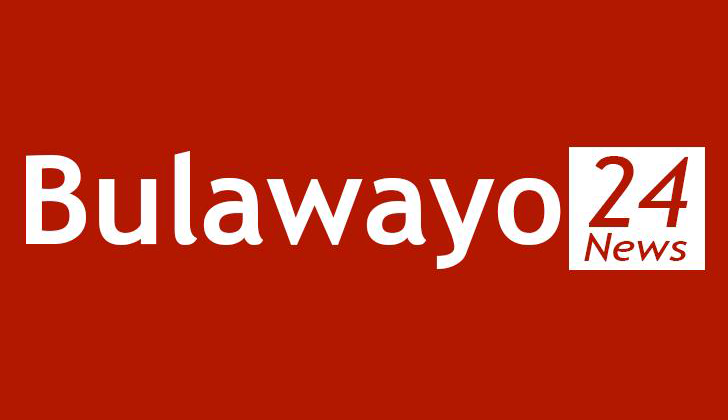 A PROSTITUTE from Zvishavane allegedly connived with a boyfriend and fatally struck a rival suitor while a fellow tenant was charged with trying to help the pair conceal the crime.
Melinda Muswizi, 29, of 252 Mandava and her boyfriend Farai Mashingaidze, were not asked to plead when they appeared before Zvishavane resident magistrate Peter Madhibha facing charges of murder while Nyasha Banda was charged for being an accessory after the fact on Friday.
The trio was remanded in custody to today.
Prosecuting, Stanley Ncube said on April 1, 2014 at around 8PM, Muswizi, who is a lady of the night, met Siphethanyani Nkiwane, 37, of the same township at Falcon Night Club.
Nkiwane asked to be intimate with Muswizi and the pair agreed to go to her home for the night.
Muswizi received a phone call from her regular boyfriend, Mashingaidze, to the effect that he was coming to spend the night at her place.
Upon receiving the call, Muswizi advised Nkiwane to leave, saying her regular boyfriend was responsible for her upkeep.
The court further heard that Nkiwane refused to leave and remained within the blankets arguing that he could not leave without getting the services he had paid for. Repeated efforts by Muswizi to eject Nkiwane fell on deaf ears until Mashingaidze arrived.
Mashingaidze found Nkiwane, who appeared drunk, naked and fast asleep.
Acting in connivance, Mashingaidze and Muswizi allegedly attacked Nkiwane with the former striking the deceased once on the head with a blunt object leaving him unconscious before disappearing.
Nkiwane later died as a result of the injuries sustained from the attack. Later Banda, Muswizi's housemate, arrived in the company of a friend Teclar Zinjiva after which Muswizi called him into her room. The pair dressed Nkiwane's naked body and acting in common purpose, carried the body from the bedroom before dumping it on the roadside outside the yard, about six metres from the doorstep.
Nkiwane's body was found lying lifelessly on the roadside by a motorist, Edmore Muchaura, who was driving along the same road.
He reported the matter to the police and called an ambulance.
The court heard that police and an ambulance crew arrived at the same time.
Prince Tazvivinga, from the ambulance crew, checked Nkiwane's pulse and pronounced him dead.
The body was taken to Masvingo General Hospital for postmortem.
The postmortem results showed that Nkiwane had died from a head injury and spinal fracture.
The trio was arrested following a police report.
Source - chronicle