News / Regional
Businessman offers to pay $26,000 debt over 200 years
05 Oct 2014 at 08:43hrs |
Views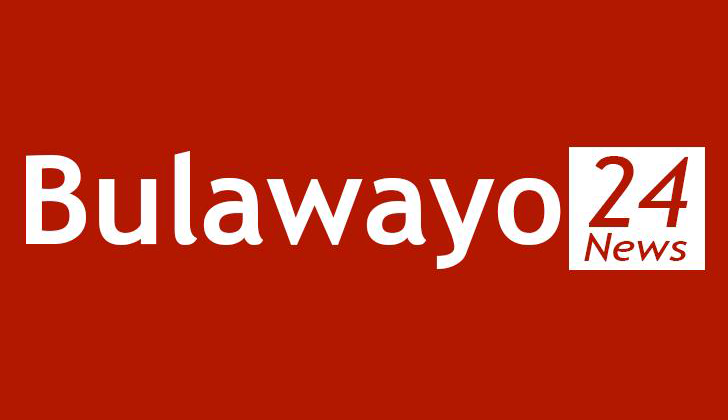 A PLUMTREE businessman irked Bulawayo High Court judge Justice Martin Makonese when he offered to repay a debt of $26 000 in monthly instalments of $10.
If the judge had accepted the offer, it would have taken him over 200 years to pay off the debt. Emphraim Khoza, who owns Mac Mageza Syndicate Mine in Matobo District, allegedly borrowed money on different occassions to purchase machinery for his mine from his partner, Mr Stanley Ndlovu.
"Your offer and conduct shows that you are not taking this court seriously. You need to take people seriously and co-operate with the court. Please leave the court and engage with the plaintiff's lawyer and agree on a serious offer," said Justice Makonese.
Mr Nduduzo Dube, a legal practitioner representing Mr Ndlovu failed to agree on a figure with Khoza, who only raised his offer to $50, while Mr Dube demanded $2 000.
Justice Makonese said the court should give a reasonable figure that is fair to both Mr Ndlovu and Khoza. In his ruling, he said Khoza should pay $500 a month or face civil imprisonment.
However, outside the High Court, Khoza told Sunday News that he had never borrowed money from anyone and Mr Ndlovu concocted the figures to fix him.
"Ndlovu is working in cahoots with the police to fix me. I have never borrowed anything from anyone. Ironically, Ndlovu used to work for me. How could I borrow money from my employee?" asked Khoza.
"Ndlovu misled the honourable court. The whole action was premised on fraud and I am not intending to pay a single cent. Up to today, I have never received a single document proving that I owe anyone. "According to their version, my summons were served on my mother-in-law called MaMoyo. I do not have such a mother-in-law. However, I will engage a lawyer to rescind that judgment within seven days."
Mr Ndlovu was not present during court proceedings but his legal practitioner, Mr Dube, said the court has dealt with the matter in a just manner and he declined to comment further.
Meanwhile, Khoza has a criminal case pending at the Plumtree Magistrates Court. Last month he was arrested after he was found in possession of about 2kg of gold.
Two miners were axed while 11 were arrested during violence that broke out over gold rush at Khoza's mine last month.
Khoza blamed the police and his brother-in-law for his troubles.
"My brother-in-law was stealing from me and as a result I decided to fire him. However, he decided to connive with Ndlovu and the police to fix me. He is the one who descended with hundreds of illegal gold miners on my mine," Khoza claimed.
Source - Sunday News