News / Religion
Gwanda Councillor hijacks SDA meeting
19 Jan 2014 at 18:31hrs |
Views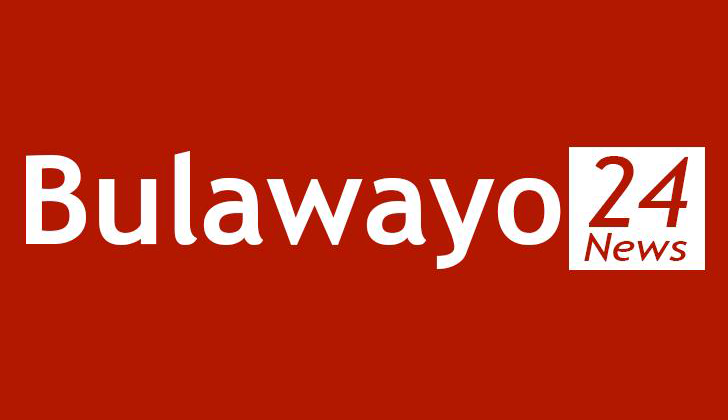 Controversial Gwanda Municipality Councillor for Ward 8 Thulani Moyo on Sunday afternoon took over a School Development Association SDA meeting to make it his own show.
The SDA of Senondo Primary School located within the councillor's ward had invited parents to an urgent SDA meeting to discuss school fees for the new year.
Moyo who is reported to also have his children enrolled at the school pitched up in his capacity as a parent.
To everyone's surprise instead of Moyo assuming a seat amongst the parents he accommodated himself in the front seats reserved for the SDA committee members. The shocked SDA committee members could not do anything but respect the councillor and allowed him the honour to take the front seat. As soon as proceedings began, the councillor took over the show.
Instead of discussing school issues, Moyo diverted the deliberations to discuss the current water problems in the town.
Moyo was quick to accuse the Zimbabwe National Water Authority (ZINWA) for sabotaging his council by continuously cutting off water supplies to council.
Last week, Gwanda Municipality reintroduced 16 hour water cuts to meet up with the reduced supplies from ZINWA.
The water supply authority reduced water supplies to the town claiming lack of money to purchase chemicals for purifying the water. According to ZINWA, they cannot purchase the chemicals as they are not getting enough money from council.
Councillor Moyo told the residents (parents) that he is not convinced that ZINWA have no money but it was just sabotaging council.
"ZINWA is the problem here in Gwanda, they claim not to have chemicals because they know we cannot physically go and check if for sure they don't have the chemicals." Fumed Moyo.
"Whenever ZINWA runs out of money they just think of cutting water to raise the money. We will get rid of ZINWA very soon as council" added Moyo.
Instead of the meeting continuing to address school issues, the meeting turned into a councillor question or consultation time with the residents.
Moyo was met by a barrage of questions from the visibly unhappy residents who raised several issues with the councillor including lack of street lighting and increased crime in the town.
Councillor Moyo told the residents (parents) to take everyone looking for a place to rent to the police first for vetting blaming the increase in crime to people coming from outside Gwanda.
When the meeting eventually proceeded according to the agenda, the SDA committee advised parents that for now the school will not have a fees increase as they are still waiting for approval from government.
Source - byo24News