Opinion / Columnist
Another political alliance set to be launched in Bulawayo
30 Jan 2018 at 19:24hrs |
Views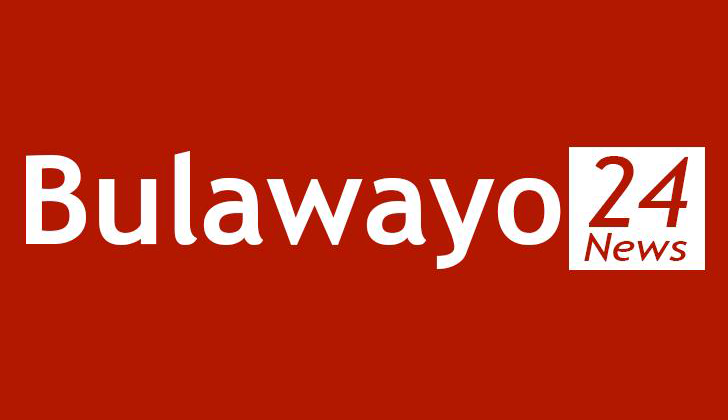 The Elton Mangoma led CODE Alliance is likely to suffer a still birth following a split of other parties who have grouped to form another new political coalition dubbed ZAPU Democratic Alliance which is set to be launched in Bulawayo this coming Sunday revealed the source. The launch will be then taken to Harare on a date to be announced.
This Alliance is being led by the former intelligent supremo and well respected war veteran Comrade Dumiso Dabengwa who has been appointed as the leader of the coalition. He is deputised by Progressive Democrats of Zimbabwe leader Barbra Nyagomo.
They have merged to contest in these coming harmonised election set to be held in five months time.
The Alliance is also composed of ZITA - President Phillemon Machana
FJCZ - President Nathan Banana
The Rainbow Political Party - President Dr Cuthbert Ncube
Branches from PDP and ZimFirst.
Highly placed sources within the Alliance said that they are extending an olive branch to those political parties who want to join this Alliance and work together to remove Zanu PF from power.
Barbara Nyagomo has traced back her roots to unite with her former party where she used to be the party Chairperson of Zapu in United Kingdom where she she was based. The Zimbabwean philanthropist Barbara Nyagomo set plans to abandon her base from Britain sometime in 2016 and returned back to Zimbabwe to actively participate in politics and challenge for the country's presidency. She once fielded candidates in bye-elections held in June 2015 in Kuwadzana, Dzivarasekwa, Kambuzuma and Highfield.
The source said that the door is still open if there are other parties who feel like to join their coalition and form one Grand Coalition.
The ZAPU Democratic Front Coalition has produced a document to the Agreement of the coalition of progressive democratic parties which seek to contest the 2018 Zimbabwe harmonised election watershed as a combined force and will field one candidate per contested constituency from councillor, House of Assembly and lastly to the Presidium. Nothing was said about the senatorial posts.
The aim and purpose of this Alliance has been formed for the aim of achieving a fair, free and credible harmonised elections of the Republic of Zimbabwe.
According to the statement from a reliable source, the broad objective of this Coalition Is to adopt the tenets of democracy through good governance. The party Alliance insider said the Coalition seek to be a reformist government through addressing fundamental issues affecting the people and soliving them amicably.Economic development will be a priority in the Republic of Zimbabwe.
It also seek to unlock major economic policies and to restore national peace and political stability in the country.
The source said there is dearth of democracy in Zimbabwe and the Zapu Democratic Front Alliance will make sure that the roots of democracy are crafted in such a way that violation of human rights and democracy are intricately intertwined to deepen its roots.
The Alliance also seek to reduce the level of corruption and making sure that the leaders are ethically and morally upright and make transparency and good governance a hallmark of the government.
Zimbabwe is reeling under economic downfall the Alliance seek to drive economic growth with a view to leading Zimbabwe out of Its economic quagmire and the group of least developed nations and catch up with other developed countries in the region and beyond.
The Alliance will also seek to engage the people on a greater focus on consultation and citizen participation in running the government and avoid rubber stamping on decisions.
To enhance equality of opportunity for all citizens and to eliminate poverty and corruption at all levels of society and government.
Every corrupt leader to be prosecuted. The Alliance will make the government more accountable to the people and deepen national pride amongst all Zimbabweans.
The regional and International relations to be cemented and be partners with ZAPU Democratic Front led by Dr Dumiso Dabengwa.
Contacts
Facebook - Leonard koni
Twitter - @leokoni
Whatsapp - +27747402042
E-mail - konileonard606@gmail.com
Source - Leonard koni
All articles and letters published on Bulawayo24 have been independently written by members of Bulawayo24's community. The views of users published on Bulawayo24 are therefore their own and do not necessarily represent the views of Bulawayo24. Bulawayo24 editors also reserve the right to edit or delete any and all comments received.