Opinion / Columnist
What is the real truth?
12 Sep 2018 at 11:58hrs |
Views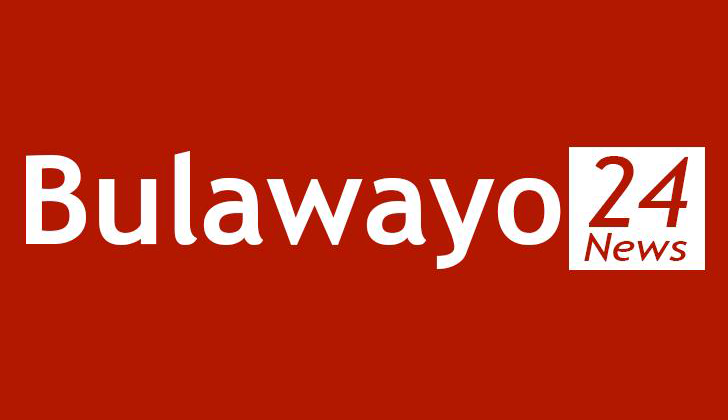 Professor Jonathan Moyo is a very very good schemer of a politician who nearly gave Zimbabwe what it needed most, that is to get out of the Junta hands into civilian rule. It's like a foot-work talented footballer who dribbles through the entire defence but doesn't score the goal.
Associating and being protected by chameleon-like directionless characters like Grace Mugabe obviously gave him no insurance of achieving the results he intended to. But why did he become the worst enemy of the Junta? Does the abuse of the four hundred thousand dollars make him the worst thief Zimbabwe has ever heard in its echelons of power?
I think the answer is a definite no. He is not even near the worrisome looters and destroyers of the Zimbabwean economy. He revealed the grand plan - the coup d'etat, and made the nation know what was about to happen and that incensed Mnangagwa to date. He also made us know how much of an illiterate the army general is and obviously that was quite some bad news and probably enough to carry a death sentence. I sense some tribalism too in it. You see this is a man who is coming from a tribe of the minority, that is not expected to spring some surprise into political power and he does not offer much as a conventional politician but produces stunning results.
A tribe that is locked in fear for the sole purpose of allowing Mugabe's plan of a one party state to succeed and succeed it has. A scholar of the Havard University who is also agrieved by the death of his father by one of Mnangagwa and group championed programs of opposition elimination. He is smart and bits everybody around him in their game. You see I don't like Jonathan Moyo but I respect him as a think tank. His unpredictability sells him out at times. He can be a good propagandist too - remember his media jinks for zanu pf in 2000 which became stress like related syndromes that we would involuntarily hum. Dictators like characters like that for sustenance of power. If you visited Tsholotsho today, the Zhowanes would tell you that Jonathan Moyo has been their best politician ever in terms of service delivery since our so called independence in 1980.
As soon as Jonathan left all development projects equipment were withdrawn by government and were never to return. The withdrawal of equipment has happened twice - first when he was expelled from government soon after the Dinyane detente and then after the coup d'etat. See how he loves Tsholotsho besides being one of the most undeveloped districts in the country. He even chooses to host a very important political change discussion in this peripheral place. He has been the politician in Tsholotsho who is not loved much but is highly celebrated. He is stubborn but stays quite in meetings most of the time. Some will tell you that he is the most hard working politician Zimbabwe has ever had. He will start work at 0900 o'clock in the morning will go off at 3 o'clock in the morning and will be back at 9 o'clock in the morning. He is defficult to convince in whatever discussion he is involved in.
Professor Jonathan Moyo has the intellectual capacity that can make him flourish as a politician under a stable government and you will always hate him if you are a slow thinker. Robert Mugabe knew that losing sight of him would spell doom for zanu pf that is why he tied him to his waste and always begged him to stay in the party.
I'm sure the ruling junta is willing to forgive each and everyone of the G40 members but not Professor Jonathan Moyo. He can make you believe that poison is good drink if you are a fool, and that is why. In all the political minds that we have had, I just can't find any match. He was Robert Mugabe's spin doctor and even his army had faith in him in terms of service delivery tobyhr party. Zanu pf kept him for their political power survival.
Clement Moyo
Human Rights Activist
Mediarion for Peace Centre
+263 712 708 284/77 662 090
clemenmoyo@gmail.com
Source - Clement Moyo
All articles and letters published on Bulawayo24 have been independently written by members of Bulawayo24's community. The views of users published on Bulawayo24 are therefore their own and do not necessarily represent the views of Bulawayo24. Bulawayo24 editors also reserve the right to edit or delete any and all comments received.