Opinion / Columnist
Poem: The Warriors of Our Time
21 Jun 2019 at 21:31hrs |
Views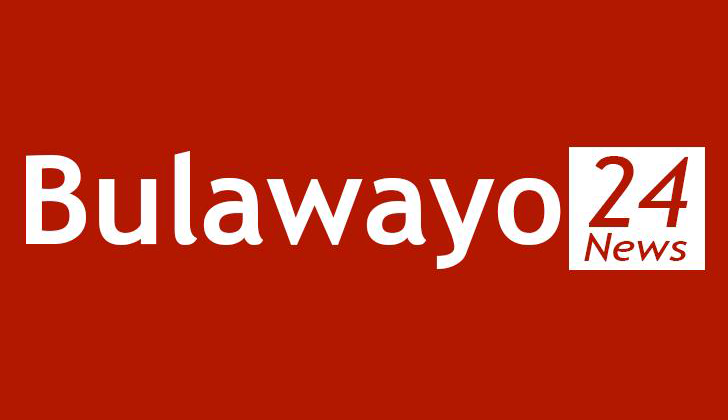 They entered the lions' den with their arrows,
Gallant are their spirits which frighten the Pharaohs,
Casting their forlorn underdogs shadows,
Imprinted in a mirage from Cape to Cairo,
The battle lines already long drawn,
Success starved fighters (impis) ready to strike,
While the vicious and nefarious kings ready to rip apart,
They entered the Pyramids with the spirit of David,
Ready to face this dreadful Goliath from royalty,
Whose art of conviction is an exhibition of nefariousness,
And the crown set on the head shining with past glory,
But the fighters have never been intimidated,
Even in the shadows of past failed expeditions,
They always remain stuck in their resilience,
Once led by a flying elephant,
They boomed in the glory of an undertaker,
As salt and vinegar preserved their game meal,
A smiling assassin entered the scene of the kings,
Ready to deliver a nation long promised of coming glory,
The marvelous fighters never show grace,
Robust is their found anthem led by a beast,
These are the Warriors of our day,
Ready to roar and conquer the Pyramids,
The knowledge of an ancient karma ringing
At the back of their talented minds,
Like the Israelites fronted by Moses,
A voice is telling them,
"These Egyptians you see today
You will see them no more,"
Entering the land of milk and honey,
Ooh great are the Warriors,
Fighters with a heart like that of Okongwo,
Their backs will never touch the ground again.
• Written by Wilson Chipangura, a passionate writer, poet and content creator. This poem is dedicated to the Zimbabwe football national team known as the Warriors by their legions of fans. As they begin their quest for greatness in the land of the Pharaohs(Egypt) , we wish them the best in all their Afcon 2019 encounters.
Source - Wilson Chipangura
All articles and letters published on Bulawayo24 have been independently written by members of Bulawayo24's community. The views of users published on Bulawayo24 are therefore their own and do not necessarily represent the views of Bulawayo24. Bulawayo24 editors also reserve the right to edit or delete any and all comments received.