Opinion / Columnist
It's time to make peace with the brother you offended last year
31 Dec 2021 at 16:53hrs |
Views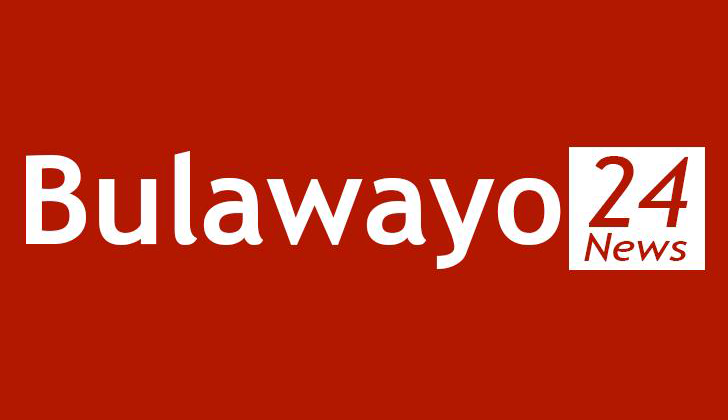 Did the biblical Prophet Jona jump or was pushed? Why did he pass his misdemeanour to other boat occupants to do the dirty work of throwing him overboard like the flotsam and jotsam of a sinking overloaded cargo board? As we start the sparkling brand new 2022, are you jumping or being pushed for the new year resolutions? Why not follow your mind instead of being a caricature or photocopy of others trajectory? Are you your own person or otherwise? We have different statures, weight and even colour, meaning we are different. My brother, my sister, do not be a rag doll that one can twist and turn without the heart-wrenching squirm and wincing from a living human being.
The time to plan for the new year is now, why wait to plant tomorrow when one can do it now?
The youths, why not drop 'Mutoriro' and have a new beautiful beginning? Why embrace darkness when the light of life is available? That person you offended last year or beyond in reverse, it's time to make peace with him or her.
Start a new you from a clean slate, no grudges and no I-shall-catch-you mantra in your heart and mind. Wisdom starts with knowing God. Can someone say AMEN out there? We now need each other more than ever before. Parents and their progeny make the family tree, going up all the way to make a clan, forget the tribes, they seemingly tend to devide us. Has the school fees been paid, how about the rent? That short-lived joy of the festive season has since left us. Reality of the real life and its attended problems is the new kid on the block.
I am still watching but the Heavens seem in little rain mode, why not plant short season variaties for the maize crop and take something home after the 'fishing' expedition is over? Anyway, the choice is one's, to build or to destroy. Need I say more, time will. Covid still roaring like a lion looking for who to devour, mask up, sanitise and observe social distancing.
Thomas Tondo Murisa Chinehasha
Source - Thomas Tondo Murisa Chinehasha
All articles and letters published on Bulawayo24 have been independently written by members of Bulawayo24's community. The views of users published on Bulawayo24 are therefore their own and do not necessarily represent the views of Bulawayo24. Bulawayo24 editors also reserve the right to edit or delete any and all comments received.