Opinion / Columnist
Afrophobic attacks expose ANC
11 Apr 2022 at 06:35hrs |
Views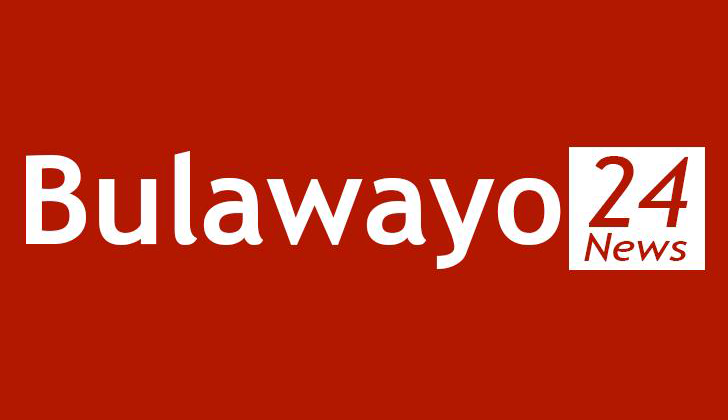 THE South African Operation Dudula led by Lux Nhlanhla is an ideologically bankrupt vigilante group which is behaving like a terrorist organisation and causing alarm and despondency.
Investigations have shown that this group is being sponsored by a clique within the South African government. It is ridiculous in that this era, we still have people with an appetite to bar fellow Africans from crossing borders.
There is lawlessness in South Africa where civilians are empowered to demand identity cards from foreign nationals living in South Africa as if they are law enforcing agents. This is so pathetic and beyond imagination given that it is happening in a country which prides itself as rainbow nation.
It is apparent that Operation Dudula is not operating in a vacuum, but is getting support and sponsorship from the powers-that-be. At one time, its members were being escorted by the police while conducting their door-to-door threats to evict foreigners.
Surely such kind of behaviour was likely to spark xenophobic attacks.
The gruesome murder of a Zimbabwean, Elvis Nyathi, last week is a good example of the rot in the South African society. It exposes how the African National Congress government has failed South Africans.
Nyathi died a painful death but what he had were simple gardening skills which he used wholeheartedly to feed and support his family.
Unfortunately, some people took the law into their own hands and acted in a barbaric and inhumane manner.
According to Operation Dudula, foreigners living in South Africa are only Zimbabweans.
Targeting Zimbabwean nationals only is foolhardy and unthinkable.
Most of these Zimbabweans are economic refugees who ran away from Zanu-PF misrule.
This operation is devoid of history where Zimbabwe marshalled Frontline States to isolate apartheid South Africa.
In other words, Zimbabwe stood by South Africa during its time of need, but why is South African not doing the same now? That is the spirit of Africanness, ubuntu.
The political and economic crises in Zimbabwe should be fixed soon.
The South African government should stop endorsing stolen elections in Zimbabwe for the sake of pleasing the incumbent. Will the killing of foreigners really create employment for unemployed South Africans?
We should respect the sanctity of life regardless of nationality, gender, race, sexual orientation, language, background or social status.
Source - NewsDay Zimbabwe
All articles and letters published on Bulawayo24 have been independently written by members of Bulawayo24's community. The views of users published on Bulawayo24 are therefore their own and do not necessarily represent the views of Bulawayo24. Bulawayo24 editors also reserve the right to edit or delete any and all comments received.