Opinion / Columnist
Zimbabwe has gone to the dogs
02 May 2022 at 08:02hrs |
Views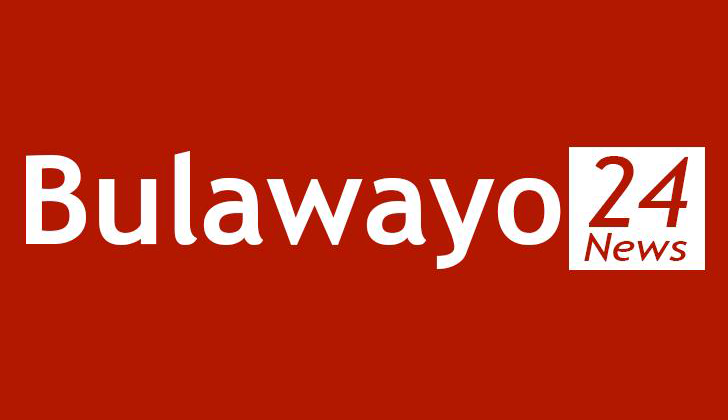 AS a retired former police officer, my heart bleeds when I see the living conditions of serving police officers deteriorating each day.
To be precise, I left the Zimbabwe Republic Police in 2008 on gratuity after serving for 11 years.
It was not because I wanted to retire, but I was a victim of a harsh economic environment and poor remuneration.
I left the force which I cherished, loved and served with honour.
When I left, it took me five years to get my gratuity of US$3 000. It was a long wait. Sadly, one of my friends, who retired last year got a paltry US$700 as pension after serving the force for more than 20 years.
I feel pity for those who are planning to retire from the force considering the harsh economic environment prevailing in the country. Surely, they will swim in poverty.
All these problems can be fixed if we adopt a new way of doing politics and making sure that we put the right people in government.
Zimbabwe is not the preserve of a few individuals or cartels who brag about participating in the liberation struggle.
The Zanu-PF-led government must concede defeat and allow whoever wins in 2023 to form the next government.
Currently, the military is the centre of power hence it must allow free transfer of power and stop interfering with politics.
President Emmerson Mnangagwa had a golden chance in 2017 when he got the support of Zimbabweans to change the political discourse in the country, but he blew it.
Come 2023, the opposition Citizens Coalition for Change must take over and change the lives of the suffering Zimbabweans who are yearning for change.
It is a fact that Zanu-PF has been losing elections since the Movement for Democratic Change came into the fold in 2000.
The referee, Zimbabwe Electoral Commission (Zec) cannot perform its mandate. It is in total mess.
The electoral management body must be disbanded and pave way for an independent body to run future elections.
The economy is on the deathbed. There is no production to talk about. Zimbabwe now depends mostly on imports.
"Consent of the governed" and "general confidence in the administration" are important ingredients of any political matrix. That is what is missing in Mnangagwa's so-called new dispensation.
The Zanu-PF government has completely lost its way. We cannot have another five years under Zanu-PF. It has proved beyond any reasonable doubt that it has failed.
Source - Newsday Zimbabwe
All articles and letters published on Bulawayo24 have been independently written by members of Bulawayo24's community. The views of users published on Bulawayo24 are therefore their own and do not necessarily represent the views of Bulawayo24. Bulawayo24 editors also reserve the right to edit or delete any and all comments received.