Opinion / Columnist
Stop govt, Zanu-PF conflation
04 Jul 2022 at 06:58hrs |
Views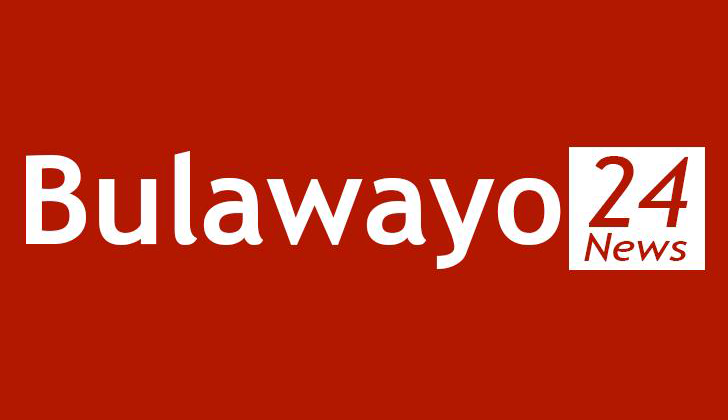 WHILE corruption and misgovernance have a bearing on the chaos at most parastatals, the main problem is plunder of money and other resources at these institutions by the ruling Zanu-PF party and fatcats in President Emmerson Mnangagwa's government.
The inability to separate government from Zanu-PF activities is the main problem. The party sees nothing wrong with taking money from the parastatals to finance its projects and programmes, including birthdays, weddings, congresses and election campaigns.
For Zanu-PF chefs, everything that belongs to the government is theirs to use as they please.
It is not like these companies do not generate money, it is only that the money is plundered before it is accounted for.
Under such circumstances, even the best brains will not achieve anything positive in these companies.
There are many ways in which Zanu-PF takes money from parastatals which include direct cash withdrawals, use of company assets at no charge, especially from Zupco. The parastatals are also forced to finance unproductive adverts and congratulatory messages for events such as President's birthday. They are also forced to donate to party events and to lend money to well-connected people.
If you inquire from the national broadcaster ZBC, the commercial rates for flighting adverts during prime viewing time, you will discover how much parastatals are losing through flighting free adverts and congratulatory messages for events that are not relevant to their operations.
Zupco buses are hired out to ferry ruling party activists to useless Zanu-PF functions such as anti-sanctions marches, but the parastatal is never paid for the service.
Under such circumstances, Zimbabwe will not achieve the upper middle income status by 2030.
Source - NewsDay Zimbabwe
All articles and letters published on Bulawayo24 have been independently written by members of Bulawayo24's community. The views of users published on Bulawayo24 are therefore their own and do not necessarily represent the views of Bulawayo24. Bulawayo24 editors also reserve the right to edit or delete any and all comments received.