Opinion / Columnist
Makandiwa should trade his robes and enter the political field
04 Oct 2022 at 17:42hrs |
Views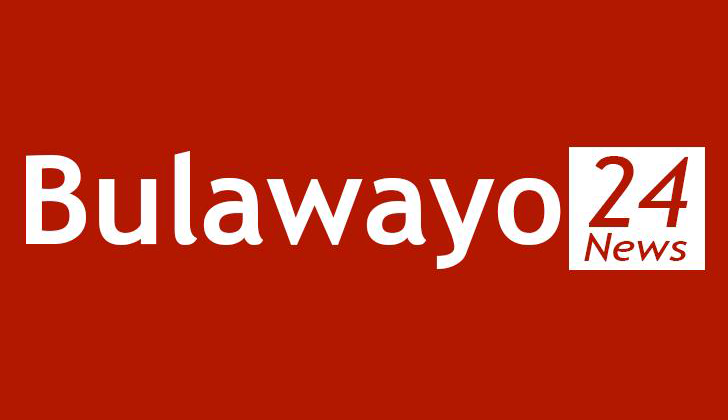 Zimbabwe is a free and democratic country where one can turn into politics and leave whatever they would be doing.
I used to follow Prophet Emmanuel Makandiwa when he was still a junior pastor with Apostolic Faith Mission in Zimbabwe until he left the church and formed his own entity.
In February 2013 Makandiwa attracted widespread attention after promising followers wealth, health and a better life, in a country still struggling to shake off the effects of a long economic recession and political strife.
His controversial prophetic words needed to be taken with a pinch of salt. He told the whole nation that there was miracle money in Zimbabwe and that that gold was going to rain in the country to solve all the economic issues bedevelling the nation.
Not only that during the height of the pandemic Covid19 Makandiwa on an interview said that he was not going to get any vaccination because the vaccine was a mark of the beast which was prophesied in the book of Revelations the 666.
Emmanuel Makandiwa is now slowly grafting himself into a political thump which is a hard hat area in Zimbabwean politics and must tread with caution.
Some of his statements are biased, partisan , materialistic and one does not need a rocket scientist to know that. He has actually taken his bootlicking antics to protect his ill-gotten wealth which he has accumulated over years through hook and crook.
According to this self styled Prophet Makandiwa preaching to his congregation said 50% corruption is allowed but 100% is not. Surely where is Zimbabwe being dragged to with such kind of misleading teachings? This is the bigget scam ever which we are experiencing in the country.
Makandiwa speaks for his stomach and nothing more. He always wants to try to be smart and twists his messages to suit his narrative whilst the unwise fall into the trap.
How can a true prophet supports and sanitize corruption and remains mum on human rights abuses where Job Sikhala, Sithole and the Nyastime 16 have been languishing and gnashing their teeth in prison? Such injustices should be condemned like what the South African Archbishop Desmond Tutu used to do.
By saying whoever feeling bored by his teachings must go and vomit Makandiwa really showed that he has an agenda which he intends to push. This kind of language or choice of words from a man of God are unacceptable and should be condemned.
Unfortunately his blind followers clapped their hands in ignorance without critically interrogating the status quo.
Some prophets need to be scrutinised, interrogated or otherwise they will take advantage of the gullible.
Email - konileonard606@gmail.com
Twitter - @Leokoni
Source - Leonard Koni
All articles and letters published on Bulawayo24 have been independently written by members of Bulawayo24's community. The views of users published on Bulawayo24 are therefore their own and do not necessarily represent the views of Bulawayo24. Bulawayo24 editors also reserve the right to edit or delete any and all comments received.