Opinion / Columnist
Easing restrictions before reforms would mean EU has lost the plot
01 Feb 2013 at 16:05hrs |
Views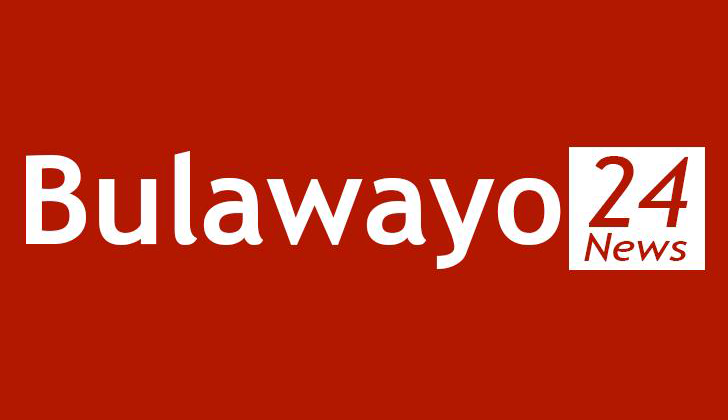 The European Union (EU) would have lost the plot completely, if it eases travel restrictions on Robert Mugabe and his allies with no credible reforms in place before polls.
Reports that the EU is eager to re-engage the 88 year-old Robert Mugabe if he holds a peaceful referendum appear to be influencing the gathering pace of cosmetic changes amid a concerted spin campaign by the abundantly-resourced tyrant's lobby.
Mugabe's reported celebrations that he had outwitted his junior partners in the coalition government will haunt the MDC formations for many years to come as a guilty conscience is not that easy to erase.
The so-called January 2013 Final Draft Constitution over which the GNU partners are congratulating themselves as a major achievement remains seriously flawed and a far cry from what the people expected from COPAC's 45million dollar expenditure.
Arguably, the sudden meeting of minds which were miles apart in December 2012 is very suspect in view of the exemptions which the so-called principals gave themselves not to be bound by for 10 years from the moment the severely flawed charter is adopted.
Naturally, Mugabe cannot be disappointed in securing a safe exit after putting his manipulative and seductive skills to maximum use to convince his apologetic and acquiescent junior partners.
One could fill volumes with what the junior partners used to call outstanding issues from provincial governors, demands for the dismissal of Attorney General Johannes Tomana and the RBZ Governor Gideon Gono, a roadmap to free and fair elections, the diaspora vote, dual citizenship, a people driven constitution, a credible voters' roll, security sector reforms, to meaningful media reforms.
Not only were the outstanding issues parked in accordance with President Jacob Zuma's advice, but they were towed away and crushed (metaphorically speaking) like what happens to illegally parked vehicles in western countries.
People are wondering what has suddenly made the GNU's junior partners to have no problems with the recent attempt by the South African government to supply helicopter frames and spares to Robert Mugabe given the controversial and bloody involvement of the military in elections.
One wonders what has convinced the EU to believe that Mugabe has finally turned the corner given reports that his government is determined to 'tear' all BIPPAs apart and plans to seize all foreign owned banks.
The other week there was the incredible report of a named principal who 'kicked out' a German envoy from his Harare office – which says enough about the art of diplomacy in Zimbabwe.
Rights abuses continue in Chiadzwa despite the EU looking the other way on the diamonds e.g. 15 people were left injured after soldiers ran amok in Chiadzwa diamond mining area. Reports of shallow graves and people being driven out of their homes in Chiadzwa at night continue.
Concerns about vote rigging are rising in what looks like a campaign of harassment and intimidation of civil society after Zimrights Education Programmes Officer Leo Chamahwinya missed Christmas and New Year in prison and remains in police custody while his director in out on remand.
Other news reports say that politically aligned terror groups Chipangano and Al Shabab continue to roam Harare and Kwekwe respectively ahead of the referendum and elections despite the GNU.
Human rights, democracy and the rule of law should mean the same regardless of where one is - whether you are in Europe or in Africa to prevent situations similar to what happened in Somalia and Mali before the world community awakened.
Understandably, the situation in Zimbabwe is far better than what became of Somalia and Mali at the time of their implosion, however, the potential for the same anarchy in Zimbabwe remains there, arguably if Mugabe and his allies are let off the hook ahead of elections without credible reforms while the EU watches passively.


Source - Cliffford Chitupa Mashiri, Political Analyst, London
All articles and letters published on Bulawayo24 have been independently written by members of Bulawayo24's community. The views of users published on Bulawayo24 are therefore their own and do not necessarily represent the views of Bulawayo24. Bulawayo24 editors also reserve the right to edit or delete any and all comments received.